News / Health
Typhoid outbreak spreads in Harare
14 Jan 2017 at 08:47hrs |
Views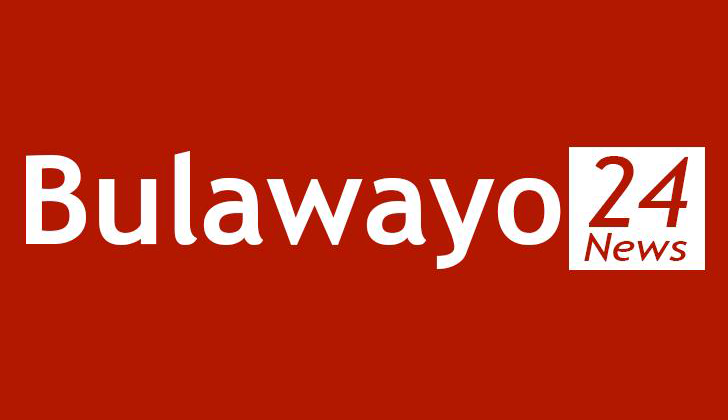 The typhoid outbreak has spread to Budiriro and Glen View suburbs amid reports that the MDC-T led Harare City Council bungled on its 48-hour ultimatum of removing illegal food vendors from the streets. The ultimatum expired on Thursday. Two cases had been confirmed in each of the two suburbs as of yesterday.
Health Services director Dr Prosper Chonzi said as from Tuesday, confirmed cases of typhoid had gone up from 22 to 25.
Dr Chonzi also said 320 people had presented themselves for screening from the previous 280, while suspected cases of typhoid rose to 150 from 132. He said he expected the numbers to rise as the city was still awaiting results from the laboratory.
"We fear for further typhoid outbreaks as the drivers of the disease are still to be dealt with," he said. "We are expecting more results as there are specimens which are still in the laboratory."
The city, which is grappling to combat typhoid through banning food vending, failed to enforce the ban. A survey by The Herald in the central business district and other parts of Harare showed that vendors defied the ultimatum as it was business "as usual" all over the capital yesterday.
Pushcart fruit and vegetable vendors were busy cashing in on their produce while those who roast maize occupied their usual spots. Meat vendors were busy at their usual selling points.
Harare acting corporate communications manager Mr Michael Chideme said everything was shaping up as council and the police were going ahead with their operation.
Quizzed on whether council had issued the ultimatum prematurely, without putting strategies in place, Mr Chideme said: "We have enlisted police support to help us implement our by-laws. We have completed the mapping and surveillance of the areas we are going to enforce.
"We have adequately deployed to ensure the exercise does not flop. We cannot disclose to you how and what time we going to react to non-movement from the streets."
Vendors' associations a fortnight ago blasted council over its failure of correcting the drivers of typhoid such as collection of garbage, provision of clean water and improving the drainage system, which was conceded by Environment, Water and Climate Minister Oppah Muchinguri-Kashiri, who said poor service delivery by the local authority had contributed immensely to the spread of several water-borne diseases.
Residents' associations yesterday castigated local authorities for implementing measures which were not sustainable and urged them to focus on methods that yielded positive results.
Combined Harare Residents' Association (CHRA) called on the local authority to address the major drivers of typhoid instead of concentrating on window-dressing measures like the "war on vendors".
Chitungwiza Residents' Trust (Chitrest) said residents of the town were now fearing a repeat of the 2008 cholera and typhoid outbreaks, which affected a number of families and resulted in hundreds losing lives.
Facts about typhoid fever:
What is typhoid?
Typhoid fever is an acute illness associated with fever caused by the Salmonella typhi bacteria. It can also be caused by Salmonella paratyphi, a related bacterium that usually causes a less severe illness.
The bacteria are deposited in water or food by a human carrier and are then spread to other people in the area.
How People Contract typhoid
Typhoid fever is contracted by drinking or eating the bacteria in contaminated food or water. People with acute illness can contaminate the surrounding water supply through stool, which contains a high concentration of the bacteria.
Contamination of the water supply can in turn, taint the food supply.
The bacteria can survive for weeks in water or dried sewage.
Reports say about 3 percent to 5 percent of people become carriers of the bacteria after the acute illness.
Others suffer a very mild illness that goes undetected.
These people may become long-term carriers of the bacteria - even though they have no symptoms - and be the source of new outbreaks of typhoid fever for many years.
Symptoms of typhoid
The incubation period is usually one to two weeks, and the duration of the illness is about 3-4 weeks. Symptoms include:
Poor appetite
Headaches
Generalised aches and pains
High temperatures
Lethargy
Diarrhoea
Source - www.webmd.com
Source - Source - www.webmd.com