News / Health
Reusable sanitary pads to hit Kariba
23 Jul 2017 at 17:12hrs |
Views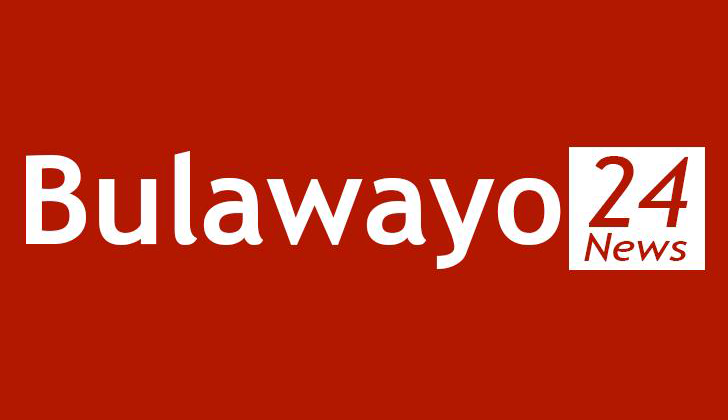 At a sensitization meeting held for stakeholders by Tony Waite Organization recently at their office, it was reviewed that economic vulnerability has impacted negatively on women's maternal health resulting in some women using unsafe methods like cow dung during menstrual cycle. This traditional method and others expose them to risk of cancer as they cannot afford to buy sanitary wear.
Speaking at the sensitization meeting the director of Tony Waite Organisation, Ms Ellen Vengere noted that women from all walks of life have been knocking their door requesting for support to start income generating projects and most of them are living with HIV and AIDS. The organization also carried a survey in schools and youth clubs which shockingly reviewed that girls are not spared by economic vulnerability challenge as they resort to the use of pieces of paper or tissue with some missing school because of sanitary wear.
Tony Waite Organisation intends to address this challenge of maternal health by coming up with reusable sanitary pads project which will be launched soon in wards and it's expected to have a double impact of income generation and life- hand skills transfer as girls and women will be sewing the pads and selling. The pads will be made in such a way that they can be washed with clean water without much difficult to remove stains.
An appeal was then made by stakeholders present for the Kariba community to support such an innovation by one of local community based organization. The project has secured enough resources and is expected to hit Kariba soon as all is set now.
Source - Anwell Bepe