News / Health
Health of migrant and refugees reaches apocalyptic proportions
18 Oct 2017 at 08:35hrs |
Views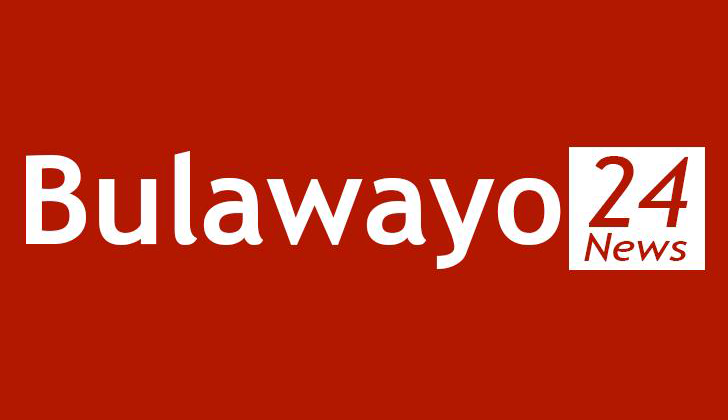 Antwerp, Belgium-The health of migrants and refugees has taken apocalyptic proportions in Europe, Anne Buve who chairs the Scientific Committee at the Institute of Tropical Medicine in Antwerp, Belgium has said.
Buve said this at the ongoing 10th European Congress on Tropical Medicine and International Health (ECTMIH) which started here in Antwerp, Belgium on Monday.
"It is clear that so far we have not paid enough attention to the mental health of displaced people in Europe but also in the South," Buve said.
She was quick to add that as a matter of fact mental health in general remained a neglected health problem and a big challenge for health services in resource limited settings.
"At a global level we continue to grapple with the problem of inequities in health and how to attain universal health coverage. We need to revise our ways of cooperating and we will debate on these issues".
She added that the world was changing rapidly which brought new challenges some of which received special attention at the conference.
"Two years ago when ECTMIH took place in Basel (Switzerland), West Africa was about to recover from the Ebola epidemic. Since then we have been confronted with yet another devastating epidemic we have not come to grips with yet. I am talking about the Zika virus epidemic," she said.
She said the conference received more than 1 200 abstracts and 72 proposals for organised sessions from all over the world, from Afghanistan to Zimbabwe.
"A conference on tropical medicine and international health by definition covers a wide range of topics and issues, from molecular biology to health policies and human rights. We tried to capture this diversity," she said.
She said at the Institute of Tropical Medicine they strongly believe in interdisciplinary research and as such the conference offered an opportunity for exchange between scientists of different backgrounds.
The ECTMIH is a biennial event under the auspices of the Federation of European Societies of Tropical Medicine and International Health (FESTMIH). It brings together scientists and experts from Europe and from all over the world, including many delegates from tropical and developing countries.
Since the foundation of FESTMIH in 1995, consecutive ECTMIH conferences have been organised by the national societies and or institutes of Germany (Hamburg 1995), UK (Liverpool 1998), Portugal (Lisbon 2002), France (Marseille 2005), the Netherlands (Amsterdam 2007), Italy (Verona 2009), Spain (Barcelona 2011), Denmark (Copenhagen 2013) and Switzerland (Basel 2015).
Source - Andrew Mambondiyani