News / Health
Mpilo Hospital's Welcash debt collecting company a thorn to the flesh in Matabeleleland
01 Nov 2017 at 06:42hrs |
Views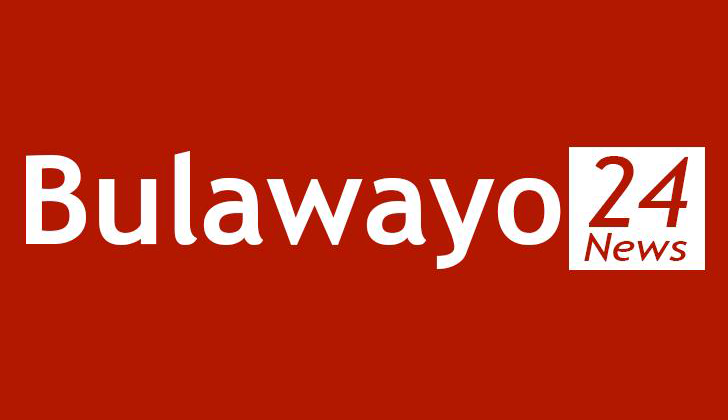 Presia Ngulube, Mthwakazi Republic Party Vice President has said Welcash debt collectors is causing unnecessary panic to our people, over Mpilo Hospital's debts.
"We have been receiving numerous calls from mostly Bulawayo residence complaining about the harassment by the Harare based debt collector. We stopped a panicking 80 year old granny in Old Lobengula from borrowing money from money shacks who were asking for 50% interest in a month. The granny wanted to pay Mpilo debt as she was under pressure from the Harare based debt collecting company," she said.
"She received a message from the debt collector that today is the deadline to pay her Mpilo debt through the debt collecting company, failure of which they will attach the property. The said debt is as a result of granny Masilela 80's niece who came back from South Africa sick and was admitted at Mpilo Hospital, she used her granny's house address and Mpilo Hospital claims that she owes them $327-00 for the seven days she spent there. She has since returned back to South Africa and she is not working there leaving the granny at the messy of the marauding Welcash debt collectors."
She said Mpilo Hospital as the largest referral hospital in Matabeleland has let our people down, the hospital has now become a death trap, because there is no medication to give to the patients, yet they charge a hooping $30-00 a day, out patients pay $12-00 valid for seven days.
"Something that is so abnormal and unreasonable considering the fact that people only get paracetamol.Many tests that are needed come from the private laboratories which also charge exorbitant fees. As a party we condemn the so called welcash debt collectors, who are uncultured and lack respect, how can they harass senior citizens over the debts that are not theirs. In fact the government must invest in the health sector and stop harassing poor citizens. Welcash debt collectors must also go back to Harare," she said.
"Finally we would like to warn the government to stop misbehaving, and let our people be free!"
Source - Byo24News