News / Health
Over 270k people receive cholera vaccine in Cyclone Idai ravaged districts
20 Apr 2019 at 18:01hrs |
Views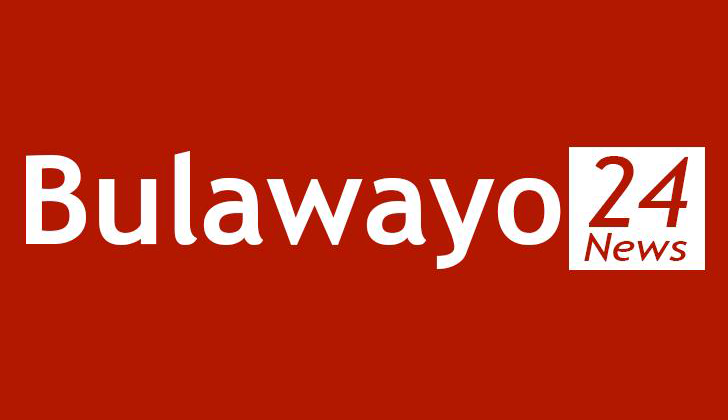 More than 270 000 people in Cyclone Idai ravaged districts of Chimanimani and Chipinge have so far been vaccinated against cholera under a government led initiative that is targeting to reach at least half a million people.
Cyclone Idai destroyed water distribution systems and boreholes in Chimanimani and Chipinge leaving communities at risk of contracting waterborne diseases such as cholera and typhoid.
The cholera vaccination initiative which commenced this week is a preventive measure to avert a possible cholera outbreak in the affected areas.
The Minister of Health and Child Care Dr Obadiah Moyo said the target is to administer the oral vaccine to over 480 000 people in the affected areas aged 12 months and older.
"The campaign started on Tuesday. We are working with various partners that include the World Health Organisation (WHO) and UNICEF and the programme has been funded by Gavi Alliance which provided the vaccines. You know Mozambique has recorded more than 6 000 cases of cholera and 8 people have succumbed to the disease and we want to avert such a crisis," Minister Moyo said.
WHO incident manager Cyclone Idai, Dr Otim Patrick Ramadan, who is on the ground in the affected areas monitoring the administration of the vaccine, expressed satisfaction with the progress made to date.
"We are targeting to reach at least 5 000 people aged 1 year and above. So far more than 270 000 people have received the vaccination. We got a million doses but for the initial campaign we will be prioritising communities in affected areas," he said.
Neighbouring Mozambique which was also affected by Cyclone Idai has recorded more than 6 000 cases of cholera and eight people have since succumbed to the waterborne disease in the past two weeks.
However, the number of new cholera cases that are being reported in that country are beginning to decline following the successful launch of the oral cholera vaccination campaign.
Source - ZBC