News / Health
Ministry of Health receives drugs for the treatment of bilharzia
14 Jul 2012 at 05:59hrs |
Views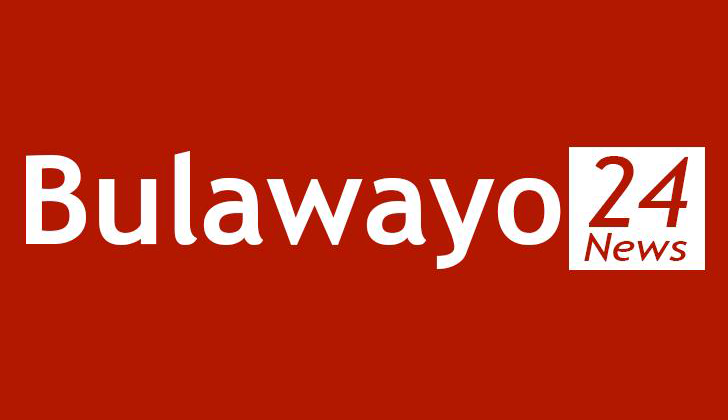 THE Ministry of Health and Child Welfare has received drugs from the World Health Organisation (WHO) for the treatment of bilharzia, following increased cases of the disease and intestinal worms in the country.
The Ministry conducted a survey between 2010 and 2011, which revealed that diseases such as bilharzia and intestinal worms were resurfacing mainly in rural areas and a few urban areas.
In an interview on Wednesday, the director of epidemiology and disease control in the Ministry of Health and Child Welfare, Dr Portia Manangazira, said the country had received drugs to treat the disease in the affected areas, especially Mashonaland East, which recorded the highest prevalence rate of 53 percent.
"We conducted a survey between 2010 and 2011 and realised that cases of bilharzia and intestinal worms were on the increase. At least 23 districts, among them Wedza and Mutoko were seen to be highly burdened by the tropical diseases," said Dr Managazira.
"As a combative measure, WHO has since assisted the Government to procure the de-worming medication and intestinal worms tablets and the Ministry will soon embark on a full-scale de-worming programme."
She said the treatment was targeted at children aged between five and 15 years as well as the elderly since they were the most affected by the disease.
"We are still in the process of formulating plans of assessing priority areas as well as the quantities of medication required. The Ministry aims to ensure that neglected tropical diseases such as bilharzia are given more attention since focus over the years has been on infectious diseases.
"Although it has a low mortality rate, bilharzia is a chronic illness that can damage internal organs in children, impair growth and prevent development. The urinary form of bilharzia is associated with increased risks of bladder cancer in adults. It is the second most socio-economically devastating parasitic disease after malaria," said Dr Manangazira.
She said the disease affected many people in developing countries, particularly children who may acquire the disease by swimming or playing in infected water.
Source - TC