News / Health
Diarrhoea outbreak forces Girls school to close
28 Sep 2012 at 04:40hrs |
Views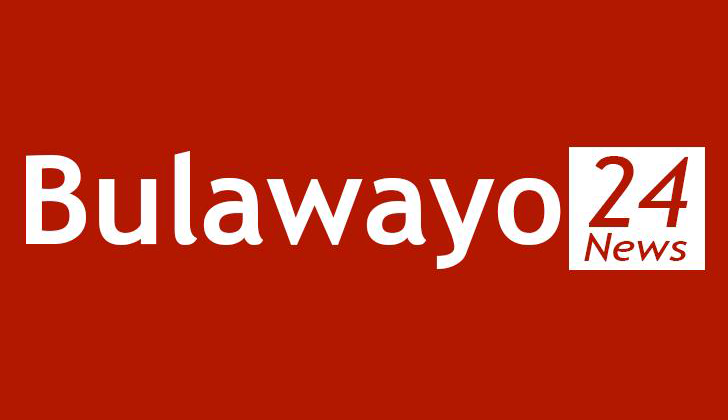 ST DOMINICS Chishawasha Girls High School has been closed after a diarrhoea outbreak affected over half of the pupils.
When The Herald visited the school yesterday, parents were collecting their children.
No lessons were being conducted as most of the pupils had left.
"My daughter called this morning asking me to come and pick her up saying everyone else was going home. She just told me that there is a diarrhoea outbreak," said a parent who declined to be named.
Pupils said the outbreak started last Thursday.
They said their affected colleagues were given medication from the school dispensary, but more children continued to exhibit the same symptoms.
This resulted in school officials calling in health officials.
"The nurses who were called in recommended that the situation is not safe to keep us here since it might spread to other children, hence the decision to send us home," said a pupil.
The pupil who has been suffering from diarrhoea since Tuesday said she had no clue as to what could have caused the outbreak.
"I started having diarrhoea on Tuesday evening and it got worse yesterday evening. I was also vomit­ing badly. Today, I am no longer vomiting or having diarrhoea after taking some medication from the dispensary but I still have severe stomach cramps," she said.
There is, however, strong suspicion that the diarrhoea could have been caused by contaminated water.
The children use borehole water.
Samples of the water have since been collected for examination and results were expected tomorrow.
The exact number of pupils affected could not be immediately established as the school headmaster who was only identified as Mr Mupangara was away, while the administra­tion staff was busy attending to par­ents.
Ministry of Health and Child Wel­fare director for epidemiology and disease control Dr Portia Manangazira confirmed that water sam­ples had since been sent for analysis.
Dr Manangazira said from information gathered so far, water provi­sion had never been an issue at the school.
"If the outbreak has been caused by water then it is about the quality not the quantity," she said.
Dr Manangazira said she was yet to get a full report from the district and promised more details on the outbreak today.
Source - TH