News / Health
Zimbabwe Hosts Workshop on Integrating Non-Communicable Diseases and Mental Health Components in HIV Programming for Global Fund
20 Apr 2023 at 19:04hrs |
Views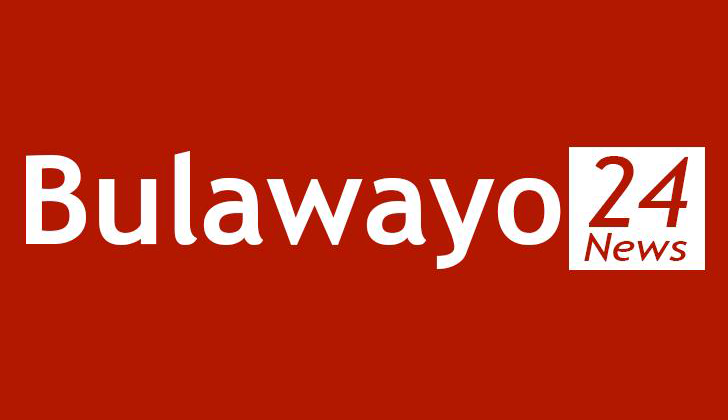 HARARE - Representatives from Ghana, Mozambique, Tanzania, Zambia and Zimbabwe, whose funding request proposals are due for submission to the Global Fund, are meeting in Harare, Zimbabwe from 19-21 April 2023. The meeting gives these high impact countries a chance to integrate Non-Communicable Diseases (NCD) and Mental Health components in their proposals. The workshop is being hosted by the Government of Zimbabwe with financial and technical support from the World Health Organization (WHO) and UNAIDS. The meeting marks a step up in action towards achieving Universal Health Coverage (UHC) by ensuring improved health outcomes, well-being and quality of life, particularly of people living with and at risk of HIV.
"We are happy to see that Global Fund is emphasizing on strong investment cases and it is my pleasure to announce that we have recently completed an investment case for mental health, a vital step towards increasing resources for mental health," said Dr Simon Nyadundu, Chief Director for Human Resources and Administration in the Ministry of Health and Child Care.
Traditionally, investments from the Global Fund have focused on HIV, TB and malaria response. This has led to significant progress, including the reduction in mortality by 46% over the last two decades. However, evidence has shown distinct overlaps between NCDs and HIV. With advances in HIV treatment, people living with HIV face higher risk of NCD co-morbidities such as cardiovascular diseases (CVD), diabetes and hypertension, attributable to increased survival rates due to antiretroviral treatment (ART), increasing exposure to NCD lifestyle related risk factors and aging. The increasing burden of NCDs is therefore threatening the gains made against TB and HIV.
In 2021, up to 490,000 TB cases were attributed to diabetes. People living with HIV and TB experience higher rates of depression and other common mental health conditions. This has been linked to reduced adherence to treatment leading to higher rates of HIV and TB deaths. Depression is also higher among people living with HIV in sub-Saharan Africa (24%) compared with less than 3% for the general population. Depression is also associated with delays in TB diagnosis, treatment, poor treatment outcomes, disability, poor quality of life, treatment failure and death.
"It is important to prioritize early detection for NCDs within existing HIV platforms supported by the Global Fund and ensure proposed interventions reflect integrated people-centered services and approaches," notes Global Fund Senior HIV Advisor Dr Lee Abdelfadil.
WHO Representative to Zimbabwe Professor Jean-Marie Dangou added; "This is an opportunity to review and integrate NCDs and mental health components into the Global Fund proposals. The current domestic and external funding and technical support for NCDs is inadequate in low-middle income countries. This can change if we push for increased prioritization in domestic budgets, capitalize on new opportunities around innovative financing and public-private partnerships, including further engagement with donors and private philanthropies."
Distributed by APO Group on behalf of World Health Organzation (WHO) - Zimbabwe.
Source - APO