News / Health
Man deliberately infects partner with HIV
27 Jan 2013 at 15:23hrs |
Views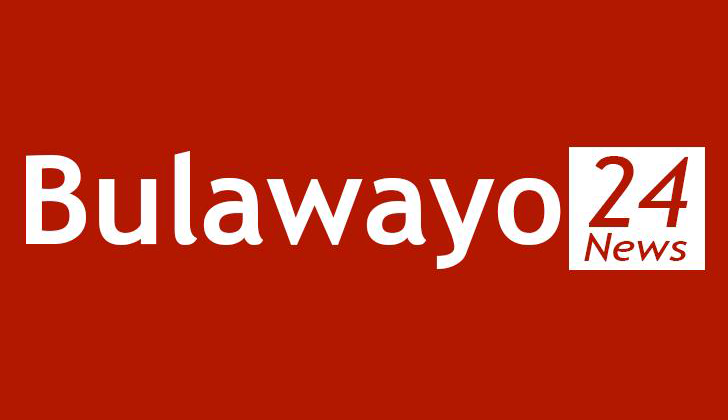 A divorced Harare woman last year celebrated when she met a man she thought would be her lifetime partner.
Sheila*, - who worked as a mine security guard at the time - was even happier when the man, an official with a government health department, soon moved in with her.
The mother of five led a blissful life for the first time since her divorce.
But everything changed six months later when she came across some tablets in her lover's bags.
She got the shock of her life when a fellow tenant, who is living positively with HIV, told her that the tablets were actually antiretroviral drugs (ARVs).
Sheila confronted her lover who admitted he was living with HIV and he agreed to pay her US$70 for "infecting" her.
He signed an agreement to pay the money before a commissioner of oaths.
As a mine employee, Sheila used to get tested for HIV every three months and she was therefore certain that she had been negative all along.
She became angrier when she discovered that the man had a wife.
The wife told Sheila that her husband left home saying he was going on a spree to spread HIV so he does not die alone.
Friends encouraged her to go for voluntary counselling and for HIV-testing.
Fortunately, Sheila tested negative in November last year but she is due for another test at the end of this month to ascertain if she is truly negative.
Sheila is one of the people who have risked being deliberately infected by their partners who go on an HIV-spreading spree. In a country, where one in every five people are believed to be HIV-positive, deliberate infection could further worsen the Aids pandemic.
Zimbabwe HIV and Aids Activists' Union (Zhaau)'s vice-president Stanley Takaona said people who deliberately infected others should be prosecuted.
"People who deliberately infect others should be prosecuted," Takaona said. "We will never allow any of our members to do that."
He said: "But a lot of people have embraced the gospel of positive living, thanks to the various behavioural change programmes. I believe that unlike in the 1990s where people thought being HIV-positive meant one would die tomorrow, we now have isolated cases of deliberate infection."
Takaona, who has been living positively with HIV since 1996, urged Aids service organisations to educate people as there were some who still had the mentality of "dying with others".
He said such people lacked proper counselling.
National Aids Council (NAC) chief executive Tapiwa Magure urged Zimbabweans to play it safe in all their sexual encounters.
"Yes, we can talk about rights but HIV is also about responsibility and I would advocate for universal precaution whereby if you decide to have sex with someone whose status you do not know, you stay safe by using either male or female condoms which are readily available in the shops," said Magure.
"Should you feel you no longer want to use protection, then get tested first."
He said it was difficult to prove that someone had deliberately infected his or her partner.
Sheila just prays that she is negative as the time draws closer for her to go for another HIV test.
If she is found to be HIV-positive she said she would sue her former partner.
*Not real name
Cases of deliberate infection difficult to prove -ZLHR
The Zimbabwe Lawyers for Human Rights (ZLHR) said it was difficult to prove that one had deliberately infected another person.
The organisation has since February last year been advocating for the repealing of Section 79 of the Criminal Law (Reform and Codification) Act (the Code), which is currently being used to prosecute those who "deliberately or knowingly transmit HIV".
"Protection from HIV is a shared responsibility," said
ZLHR's HIV and Aids human rights and law project manager, Tinashe Mundawarara. "Each partner must take steps to protect oneself and their partners. It is often difficult to prove the direction of infection [who infected who] and more so whether one was negative or positive prior to the sexual encounter in question or did not engage in other encounters thereafter."
He said those who deliberately transmitted HIV should be punished but that it did not support the current law being used in prosecution saying it was "too broad".
"We are of the view that if parliament insists that criminal law be used for such purposes, they should ensure that elements of foreseeability, intent, causality and consent are clearly and legally established to support a guilty verdict," he said.
Source - thestandard