News / Health
80% of women in Zimbabwe suffer from vaginal thrush
12 May 2013 at 06:03hrs |
Views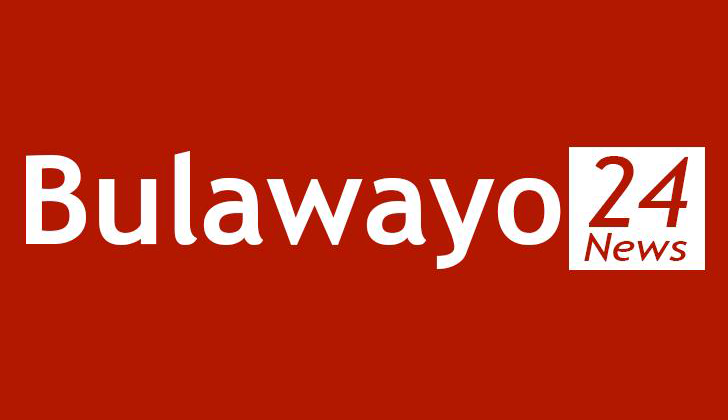 Over 80 percent of women in Zimbabwe have suffered from vaginal thrush, a condition which can be attributed to a number of factors, among them the persistent use of tampons, antibiotics and detergents. This was revealed by Ministry of Health and Child Welfare officials last week.
Vaginal thrush is a yeast (fungal) infection that is characterised by such symptoms as itchiness, swelling of the vaginal wall, vaginal lacerations and discharges.
Director of the Tuberculosis and Aids Unit in the ministry Dr Owen Mugurungi said vaginal thrush is common.
He said at least eight out of every 10 women are living with the infection.
"As a ministry, we do not have a specific number of women being affected with vaginal thrush because all the infections that cause discharges in women are detected using the syndromic approach.
"However, at least eight out of every 10 women have been treated for the infection and about 70 to 80 percent are suffering from it."
Dr Mugurungi said the infection is mostly common in immuno- suppressed, pregnant and diabetic women.
He added that personal detergents like deodorised soaps, perfumed sanitary pads and persistent intake of antibiotic drugs could also lead to vaginal thrush.
"The use of tampons can also cause the development of the vaginal thrush because the infection usually develops where there is wetness. Thus, women are recommended to use sanitary pads during their cycle."
The director of family health in the ministry, Dr Bernard Madzima, said vaginal thrush can develop due to increased yeast uptake.
"All females are born with certain levels of yeast in their bodies. The yeast is used to manufacture a hormone that produces an acid that cleans the vagina," he said.
"However, the persistent intake of drugs that contain yeast such as antibiotics and some contraceptive pills that contain estrogen can result in the development of vaginal thrush."
Dr Madzima also said the infection can be treated by anti-fungal remedies, but could reappear in women with suppressed immunity.
Source - sundaymail