News / Health
Zimbabwe woman detained in India hospital
12 May 2014 at 13:59hrs |
Views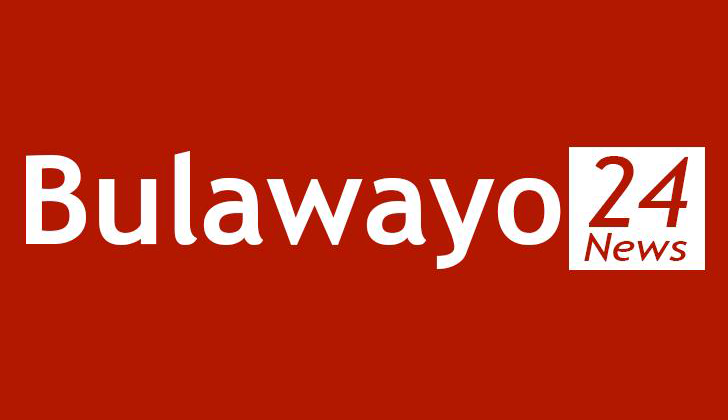 Mr Mcabango Maseko of 5220 Mkhosana suburb in Victoria Falls is appealing for assistance to clear his wife, Sifiso Maseko's hospital bill following a brain surgery that was done in India where she is currently detained until the bill has been cleared.
Mrs Maseko was diagnosed with brain tumour in Harare through MRI Scan in October 2012 and the specialist referred her to India for Chemo-Radiation Therapy since the country has no facilities to carry out that kind of surgery.
Through her medical retirement, she and her family raised $13 000 to cover the hospital bill of $8 500 and $4 500 covering visas, air tickets, accommodation and food.
Mr Maseko said on arrival in India, the neuro-surgeons took another scan that proved the tumour had grown even bigger and decided to remove the brain tumour before doing chemo-radiation which was successful but increased the bill beyond what had initially been budgeted for.
He said the amount now exceeds $35 000, adding that the family has approached the Member of National Assembly, Bekithemba Mpofu who asked them to write a letter which he promised to take to the Indian Ambassador but nothing has materialised so far.
Mrs Maseko and her son, Brian who accompanied her are still stuck inIndia and will only be released once the bill has been cleared.
She also needs a doctor to accompany her back home to make sure no complications happen on her way.
Well wishers can contact Mr Maseko on the following numbers +263 772 388 494, +263 772 359 027, +263 773 473 160 or deposit the money to Brian N Maseko's Barclays Bank Account, Victoria Falls Branch, Account number 2598-1010949.
Source - zbc