News / Health
'What happens to these foreskins' after circumcision asks lady senator
20 Jul 2014 at 05:46hrs |
Views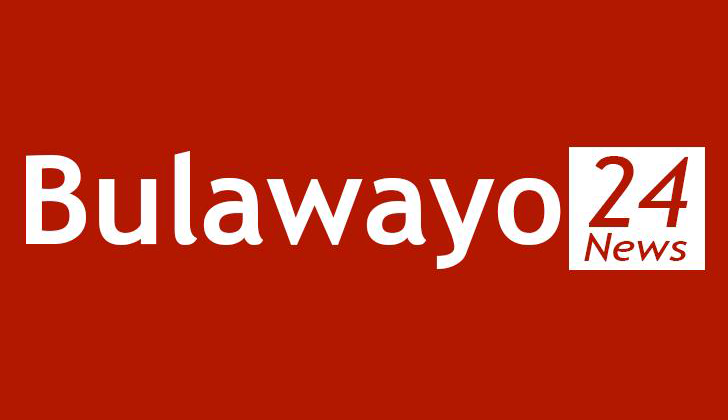 MDC-T Matabeleland South senator Sithembile Mlotshwa has backed her motion calling for a ban on circumcision of children under the age of 18 by claiming that foreskins of circumcised men could be used for witchcraft.
Mlotshwa introduced the motion in the Senate on Thursday and was supported by MDC-T Masvingo senator Misheck Marava and Zanu PF Mashonaland Central senator Damian Mumvuri.
She said children's lives were being put at risk and that circumcision could affect their reproductive health.
Mlotshwa demanded that those who carryout circumcision should give back their patients the foreskins.
"There is a case of witchcraft in Zimbabwe," Mlotshwa said. "We so much want to use the parts of a body of a person to pursue finance, marriage or work.
"What happens to these foreskins of 100 boys that are put in a basket by this doctor?
"What happens to these foreskins of these children, colleagues?
"Is it not better to give each person his foreskin to dispose the way they see fit?
"This is because putting them together in a basket will invite witchcraft."
She claimed some could be using the foreskins to get charms to enhance their chances of getting married.
"We so much want to get married nowadays and we want to use the young boys' foreskins to mix with whatever we mix with to get more money," Mlotshwa added.
"It is known in Africa that the parts of a body are better in trying to do that.
"Even for grown-up people who are mature, why do you leave your foreskins to be mixed with whoever's foreskin in the basket there, when a doctor can be bought to put all those foreskins together and go and sell them?
"Who is there to see that these foreskins are disposed of property?"
The senator said circumcision had serious side effects for children.
"I have an example of a young Bulawayo boy who was refusing the procedure at Grade 6 last year, but his mother and sister forced him to undergo it since all the boys in his class had done so," she said.
"When the same sister narrated the story to me, she says the boy bled so much and after some days, his body swelled so much that he could not walk to school and had to miss classes for three weeks."
The senator wants the government to outlaw the circumcision of children until the age of 18 so that they could make their own decisions concerning the procedure.
"I urge the government to leave the small male organs alone, the owners will decide when they are old enough to know the reasons why their organs are being reshaped or modified," she said.
"It is noted with concern that the statistics of young boys being forced to circumcise shows that it is higher than of mature men.
"The government must concentrate on mature men who indulge and have enjoyed the other side of life.
"We should see ministers in a queue to circumcise so as to inspire all men who have not done so."
Zimbabwe has an aggressive programme to circumcise men as one way of preventing the spread of HIV. Some experts claim circumcision reduces chances of infection.
Source - Southern Eye