News / Health
Ebola keeps criminals out of Zim Jails
12 Sep 2014 at 05:16hrs |
Views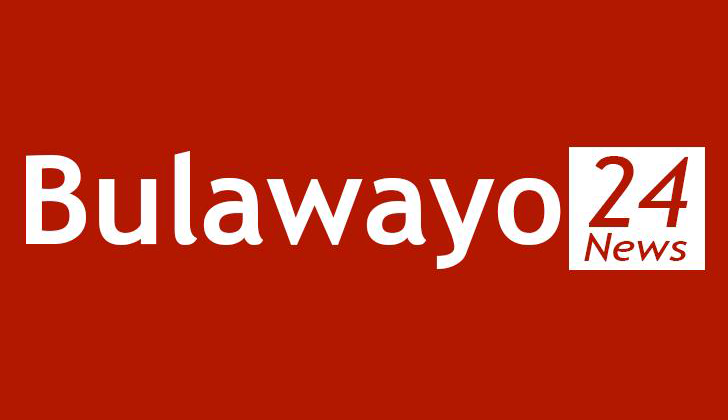 If you are a criminal and want to stay out of prison after being arrested in Zimbabwe, say you've been to one of the countries affected by the deadly Ebola virus.
It turns out the Zimbabwe Prisons Service is refusing to put anyone suspected to have been in DRC, Nigeria, Guinea, Senegal, Sierra Leone or Liberia recently in any of the country's jails.
The countries have confirmed cases of Ebola, the deadliest virus known to man, that has killed at least 2 296 people since it broke out in March.
At an Ebola awareness meeting held in Gwanda today, officer commanding police in Matabeleland South Senior Assistant Commissioner Munyaradzi Musariri, said criminals, especially illegal immigrants who were suspected to have been in any of the countries are being rejected in jails.
"This makes our job very difficult because after arresting suspects, the system short-circuits when they are proved guilty and have to go to prison. The prison services refuses to take them," said Snr Asst Com Musariri.
He did not explain what eventually happened to the prisoners.
Matabeleland region Prison Medical Officer Dr Taurai Rugara confirmed that the prison services were not taking prisoners suspected to have been in Ebola affected countries.
"We don't have capacity to handle such situations. We have no protective clothing and no necessary measures to deal with such suspects. It would be a disaster if anyone comes to prison and infects inmates with Ebola," he said.
Ebola can kills more than 90 percent of the people who contract it.
It highly infectious and can be caught by coming into contact with the bodily fluids of an infected person or animal, including dead bodies.
Zimbabwe has no capacity to test for the virus and relies on South Africa.
Source - Byo24News