News / Health
HIV+ patients engage omalayitsha to get drug supplies
15 Feb 2015 at 11:02hrs |
Views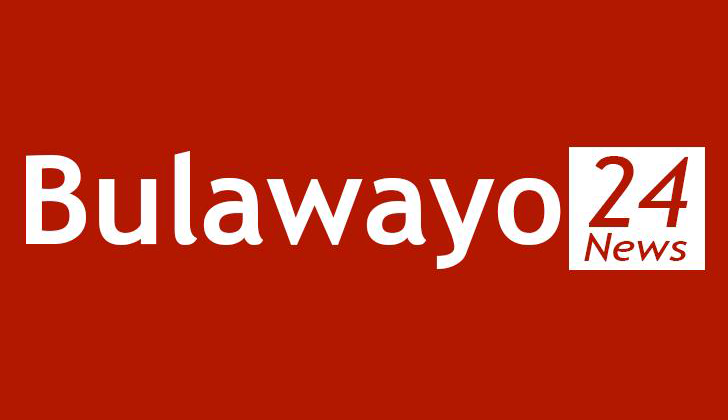 ILLEGAL Zimbabwean migrants in South Africa who are on Anti retroviral (ARV) therapy are employing the services of cross border transporters commonly known as omalayitsha to get their monthly supplies of the drugs, a situation that is making it difficult for monitoring and follow-ups to be made as the patients do not come for reviews, Sunday News reported.
It is alleged that a huge number of illegal migrants from Zimbabwe are sending omalayitsha to collect their supplies of ARVs in Zimbabwe as they are not accessing the drugs in the neighbouring country.
Dr Owen Mugurungi, the director of the Aids and TB Unit in the Ministry of Health and Child Care described the situation as potentially harmful as there is no follow up to ensure that the drugs were accessed and used by the right people.
"When we dispense ARVs to people we also need to do follow ups and people need to come to the hospitals for reviews so that we see if the drugs are working for them.
"It becomes a challenge when one goes for months without seeing the doctor," said Dr Mugurungi.
He said with ARVs patients needed to report to the doctor if they were having any side effects.
"We have to know how the drug is affecting the patient and omalayitsha cannot diagnose you. All they do is just access and deliver the drugs and we are discouraging that. We want proper persons to return home for periodic check-ups," he said.
He added that there was a risk that some people were taking ARVs that were no longer effective and they needed to change the type of drug. This he said would foster resistance.
Dr Mugurungi said Zimbabweans should try and legalise their stay so that they have access to health care facilities and avoid compromising their health through illegal trafficking of drugs.
The Minister of Health in South Africa, Dr Aaron Motsoaledi, said he was unaware of the situation.
"I am hearing this for the first time. But we are making ARVs universally accessible I don't remember us turning away anyone living in South Africa who wants treatment," he said.
Dr Motsoaledi said it was against the South African Constitution to deny a person access to health care.
He further said there was a possibility that it was true as the region had a number of undocumented migrants who were afraid to go and access social services as they were not documented in that country.
He said the undocumented migrants needed to come forward and his ministry would find a way to assist them access ARV drugs.
"It is not right that someone is in your country and they are not accessing drugs such as ARVs. We are committed to helping them even though they have no documentation to legalise their stay in the country," he said.
The International Organisation for Migration (IOM) says undocumented migrants across the world have a challenge of accessing health care.
Dr Motsoaledi told Sunday News that South Africa was running the biggest treatment programme in the whole world as they were the worst affected in terms of HIV and Aids.
Minister of Health in Zimbabwe Dr David Parirenyatwa said the two governments were working on finding a way forward on how best they could curb the trafficking of ARV's.
"It is important that as the affected Government we find a way forward to this challenge with a view to arrest the illegal transportation of the drugs," he said.
The spokesperson for Medicines Control Authority of Zimbabwe (MCAZ), Mr Richard Rukwata, said he had no idea regarding the South African antiretroviral treatment protocols so he could not give a comparison to the Zimbabwean treatment protocols.
He said the issue could be that the Zimbabweans are not documented.
"I would, however, speculate that if the people you talk about are illegal immigrants it is likely that they could face problems getting their antiretroviral treatment in South Africa," he said.
As for transportation of medicines, he said it was not illegal to transport registered medicines dispensed for a named patient across the border to that named patient.
Source - sundaynews