News / Health
Mpilo hospital wrong injection amputee dies
29 Dec 2015 at 08:46hrs |
Views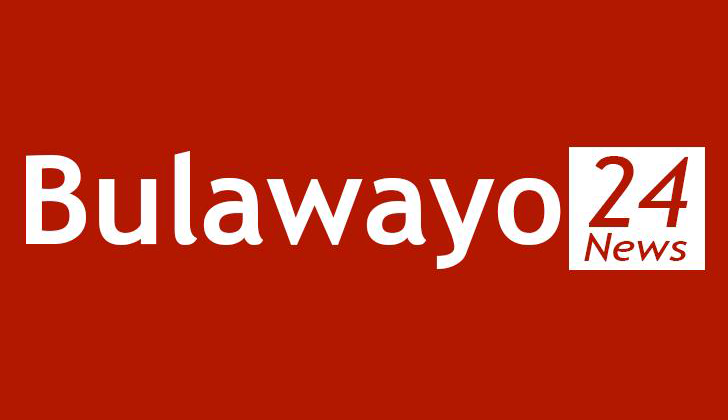 A MATOBO man who had his arm amputated after he was given a wrong injection at Mpilo Central Hospital, has died.
Austin Ndlovu, 63, of Bhazhe area died on December 23 at his rural home, a week after he had been discharged from hospital.
A relative, Thankswell Moyo said his uncle gave up on life following the amputation.
"He was discharged last week but he had lost hope, he was no longer eating. The amputation affected him a lot," said Moyo.
He said prior to his discharge from hospital, Ndlovu was showing signs of recovery but he could have been affected by stress.
He said a post mortem was not conducted because he passed away in the rural areas and it could have been costly for the family to take his body to Bulawayo for a post mortem.
The family had earlier told The Chronicle it had engaged lawyers to get compensation from Mpilo Central Hospital.
Moyo yesterday said they would seek legal advice.
Ndlovu who was buried on Thursday at his rural home, was a cancer patient who had his left arm amputated last month after it began rotting following administration of a wrong injection.
The hospital authorities wrote a letter formally apologising to the family but declined to pay compensation.
In a letter dated November 23, signed by the hospital's acting clinical director, Dr Solwayo Ngwenya, the health institution admitted the error and said investigations were still underway.
"The Mpilo Hospital Executive and Management would like to express sincere apology on the loss of Mr Austin Ndlovu's left arm during the course of treatment," read the letter.
"We acknowledge receipt of your written concerns and we thank you for highlighting the problem to us. However, the hospital is still gathering more medical facts of what could have happened during his hospitalisation," wrote Dr Ngwenya.
He said the hospital was extending a compassionate gesture to the family by cancelling Ndlovu's medical bill.
Ndlovu was amputated barely two weeks after he was injected following fears that the gangrene on his arm would spread to the rest of his body
He told The Chronicle at the time that the decomposing arm had started emitting a stench.
Ndlovu said trouble started after a nurse injected him in the back of his arm.
He said he immediately began feeling intense pain and told the nurse that the injection was unusually painful.
Ndlovu said the skin on his arm began to change, it appeared as if it had been scalded with a hot liquid.
"Later it became very dark. My fingers became very dry and numb," he said.
Source - Chronicle