News / Health
Zimbabwe to resume heart surgeries
15 Jan 2016 at 13:15hrs |
Views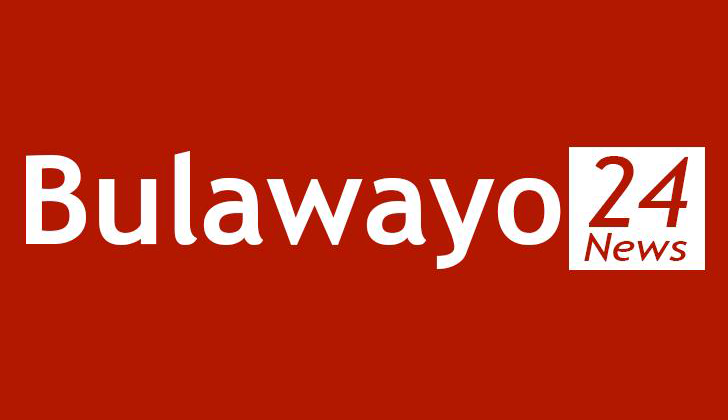 Zimbabwe will next month resume open heart surgeries after Parirenyatwa Group of Hospitals received medical equipment worth more than $300,000 from the Dublin headquartered company Medtronic conduct operations.
Open heart surgeries, which commenced locally in 1995 were stopped in 2003 due to the country's economic meltdown and are set to resume next month amid reports that there are more than 400 patients awaiting heart operations.
Since 2003, some patients have been going to countries like South Africa and India for heart surgery while poor people in need of such medical help have died while waiting for the operations.
Commissioning the equipment, which consists of a heart lung machine, heat cooler machine and ACT Machine and an auto log Cell Saver, Health Deputy Minister Adrian Musiiwa, said performing surgeries in Zimbabwe would ensure accessibility by those who can't afford to go to other nations to seek medical attention.
Musiiwa said, "Performing the surgeries in Zimbabwe has its own advantages among them accessibility by the ordinary people in the streets who cannot afford to go to India or South Africa. The much-needed foreign currency will also be spared in the process."
Cardio Thoracic Surgeon, Dr. David Chimuka, who will be in charge of the heart surgeries, commended Medtronic for giving Zimbabwe the equipment, adding that government must ensure that accessories would be availed timeously so that people can get the necessary medical attention.
Dr. Chimuka said, "This heart team must be given the privilege of saying what we want must be provided. There is no way you can wait for a heart when you have got something to sort … You have to go to the tender and wait for six weeks, the heart will be gone and the person will be dead."
Dr. Chimuka said surgeries that would be conducted in conjunction with experts from South Korea will commence soon with a batch of 10 children followed by a group of 30 adults.
He said a lot of patients with heart valve problems need urgent help to save their lives.
It costs on average $4,000 and $6,000 for an operation for a child and adult respectively.
Dr. Chimuka said this was far much less compared to India and South Africa where patients also incurred travelling costs.
He said the problem of heart disease was serious in Zimbabwe and they intend to conduct operations during weekends in order to clear patients on the waiting list.
Source - VOA