News / International
'British monarchy must fall,' says Malema's EFF
02 Dec 2016 at 15:46hrs |
Views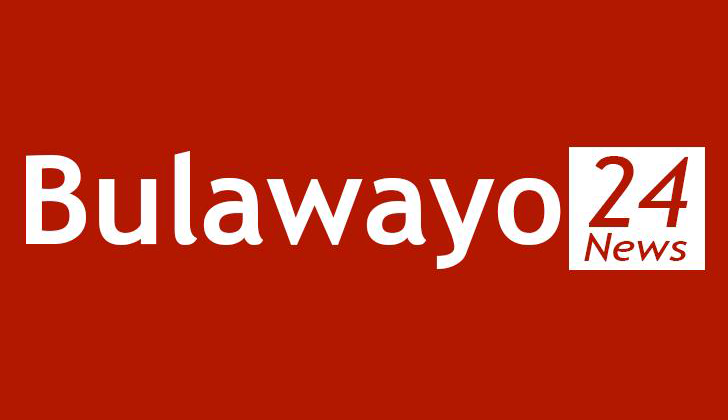 The British monarchy must fall and be consigned to the dustbin of history, the Economic Freedom Fighters said on Friday.
The party is boycotting the 62nd Commonwealth Parliamentary Conference, saying it will not be part of the multi-party parliamentary delegation to the conference to be held from December 11-17 in London.
"The Commonwealth is an association convened by the British [monarchy] which instead of taking full responsibility for its crimes of genocide, colonisation and anti-black racism, continues to express influence over its former colonies through this institution," the party said in a statement.
The Commonwealth Parliamentary Conference brings together more than 50 states, most of whom are former territories of the former British Empire, including several African countries, amongst them South Africa, Mozambique, Nigeria, Seychelles and Zanzibar in Tanzania.
The EFF said it rejects head of the British monarchy Queen Elizabeth because she "used to be our coloniser".
"The British monarchy must not enjoy the world's recognition [given] the pain it has caused across the world through the brutal crime of colonisation."
"The British monarchy should be ashamed of itself, or even of still existing [given] the crimes against humanity it has caused as an institution," EFF said.
It accused the Commonwealth of protecting white colonial and racist interests after it suspended Zimbabwe's participation in 2002 over its land reform programme that took away land from white farmers.
The EFF said the British monarchy must be consigned to the "dustbin of history that contains Hitler, Idi Amin, [Mobutu Sese Seko], Mussolini, the French monarchy, King Leopold and apartheid".
The party has made a call to other African countries that are former colonies of the British to reject the monarchy "by refusing to be convened by it in the Commonwealth".