News / International
Pastor gets caught sleeping with man's wife, flees with no clothes on
31 Jan 2017 at 23:19hrs |
Views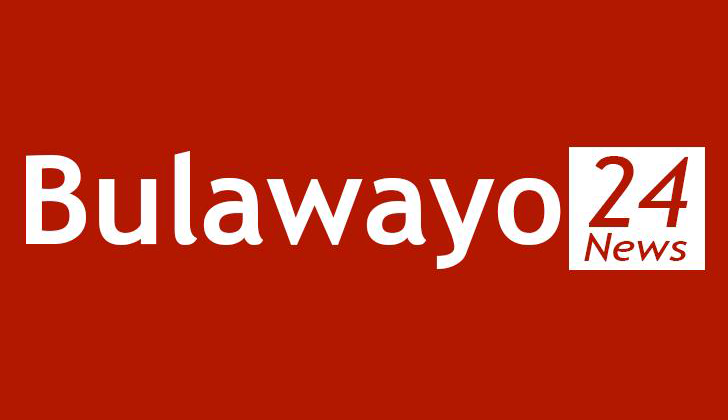 A pastor has been forced to beg for forgiveness from his congregants after he was caught sleeping with another man's wife.

Pastor O. Jermaine Simmons broke out running after being caught by his lover's enraged husband, Benjamin Stephens, who found the two having sex in his oldest daughter's bed after picking up their sick son early from school.

Simmons jumped over a fence before Stephens came back outside looking for him, where he hid until authorities arrived.

According to the police report, Stephens took the pastor's deserted clothes, car keys and other belongings.

He only agreed to return the pastor's clothes after negotiations with police.

"Citing the interests of all involved," State Attorney Jack Campbell said he will not prosecute Stephens, nor would Simmons press charges.

In video apparently recorded by one of the parishioners posted online last week, the improper pastor can be seen admitting the wrongful act to those in attendance at Jacob Chapel.

"What I want from God, I have already received — that's his forgiveness, " said Simmons. "What I am asking of our members is your prayers and your forgiveness."

The crowd promptly stood and applauded.

The Stephens have been married for seven years, while Simmons is also married with one son.

Source - Tallahassee Democrat