News / International
Zim Diasporans commemorate the life of abducted activist Itai Dzamara
13 Mar 2017 at 20:54hrs |
Views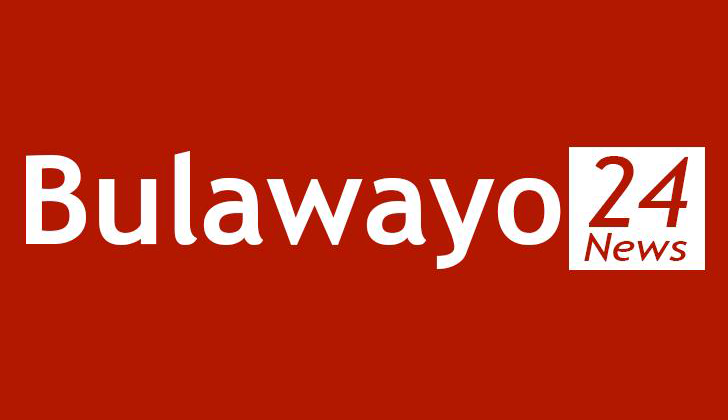 Manchester -Zimbabweans living the United Kingdom took time to mark exactly two years after the abduction of missing pro-democracy activist Itai Dzamara by suspected state agents close to his Harare home. The commemorations were held at Manchester University's Martin Harris Centre on Saturday the 11th of March 2017.
The sold out event which was organised by Zimbabwe Citizens Initiative UK Chapter (ZCI) and Restoration of Human Rights in Zimbabwe(ROHR), was meant to bring back into global attention Zimbabwe's poor rights record and to put pressure on the regime of Robert Mugabe to account for the missing firebrand activist who disappeared on March 9 2015.
Artist Silvanos Mudzwova put up a brilliant performance with his play titled the Dungeon, in which he played Itai Dzamara himself, told a gruesome story of how the ZANU PF government abducts and torture opposition activists.
The event also saw the screening of a short video on the Gukurahundi massacres that was compiled by Panyika Karimanzira and prominent activist Rufaro Kaseke.
Under the banner of his Occupy Africa Unity Square campaign which comprised a handful youthful firebrands, and, in his smallness, the journalist turned anti-Mugabe activist had caused enough discomfort to President Robert Mugabe's continued stranglehold on power.
His disappearance further spotlighted the Zanu PF regime's history of abductions, rape, killings and torture, among a list of brutalities on critics.
Dzamara who was bashed and arrested several times, but that could only fuel his resolve to continue demanding that "failed Mugabe" to step down.
Despite repeated insistence by the State that it knew nothing about his whereabouts, the Harare administration has failed to convince those familiar with Zimbabwe's murky history of cruelty against opposition activists.
Speaking after the event one of the organisers and a member of the Zimbabwe Citizen Initiative Mr. Kingstone Jambawo said ZCI will to put pressure on the government by ensuring the Itai Dzamara's story remains on the global spotlight until he is accounted for.
Zimbabwe Citizen Initiative was founded by United States based activist Promise Sande who also its interim chairperson, now has several chapters across the world.
ZCI is a globally-diverse platform of Zimbabweans with a deep passion for the conditions in our country whose mission is promote participatory democracy by providing technical and financial support to social movements in Zimbabwe and providing a platform for all citizens to openly hold government official accountable
Source - Ruzvidzo Jena