News / International
Couple romp on a flight full of passengers
10 Jun 2017 at 22:26hrs |
Views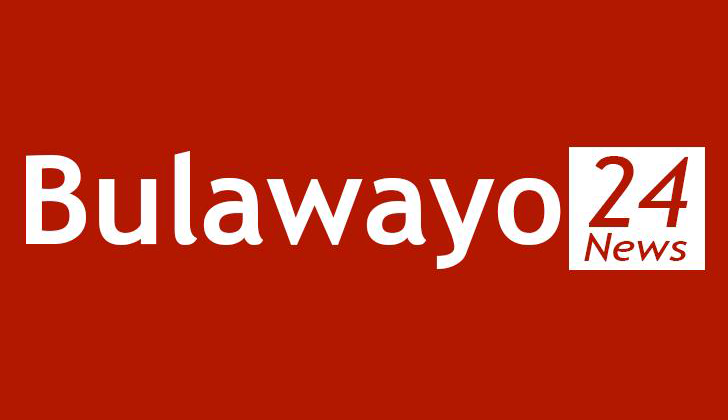 With an Instagram account dedicated to "naming and shaming" those passengers who commit the most outrageous, shameful acts while on board flights, it's no surprise to board a flight these days and expect accompanying flyers to commit acts of shock and horror.
However, passengers on a Ryanair flight from Manchester to Ibiza on Wednesday, 7 June were in for the most shocking of all shameful acts.
These passengers had to endure putting up with the sights and sounds of a drunk couple who began romping on the flight, totally oblivious to fellow flyers.
We've heard of flyers doing the deed in aeroplane toilets (still can't understand why), but this is certainly a first!
MailOnline reports that Kieran Williams from Lancashire says "I heard them talking about it but I thought they were joking. The guy was shouting, 'Anyone got a jelly?' meaning condom.
"We all laughed but then ten minutes later they actually did it. They seemed so drunk, they brought a lot of attention to themselves. You could see the girl taking off her pants and he pulled his trousers off.
WARNING: The footage contain explicit content which some viewers might find offensive:
"We all had a good laugh about it. It was pretty funny."
While some passengers watched in shock, one filmed the act on his phone, and unsurprisingly a female passenger who was sitting next to the couple asked to be moved.
Williams says that the crew did nothing to stop the couple or even reprimand them. "About twenty minutes after it happened, someone complained about it. But the crew did nothing," he says.
A Ryanair spokesperson says "We are looking into this matter. We will not tolerate unruly, disruptive or inappropriate behaviour at any time and any passengers who appear to behave in an unacceptable manner may be liable for further sanctions."
While King Shaka International Airport in Durban and Cape Town International once told Traveller24 that they don't ask their customers to dress a certain way on flights, we're quite sure that such behaviour as this couple's will be unacceptable on local carrier flights.
Irrespective of what the rules are for local airlines and airports, passengers are expected to show common courtesy and behaviour that does not harm or offend fellow flyers.
Source - Online