News / International
ZAPU on current situation in our country and the way forward
16 Nov 2017 at 17:54hrs |
Views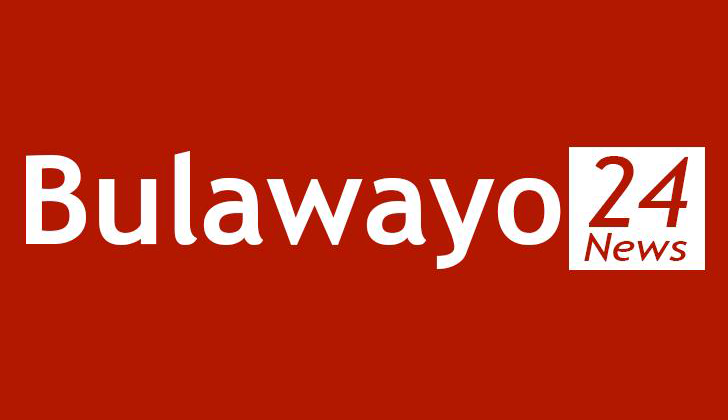 Events that continue to unfold in Zimbabwe since Monday are a product of a deteriorated political, social and economic conditions.
The country has for decades been under a plethora of problems emanating from corruption, patronage, looting, tribalism and nepotism, suffocation of democracy and democratic space, lawlessness due to complete disregard of the constitution by the ruling elite.
As a result of the above, Zimbabwe witnessed alarming rates of unemployment, unprecedented poverty, collapsed social services such as health and education, a collapsed financial services sector, rendering the country a basket case for failed states in Africa.
The actions by the Zimbabwean defense forces are a culmination of continuous efforts by Zimbabwe's opposition parties to find and proffer solutions to the problems bedeviling the country.
It is unfortunate for Zimbabwe that the country's situation had to degenerate into the current impasse, which we believe is the least of resorts aimed at addressing the national problem, but ZAPU would like to recommend to the military to facilitate expeditious return of the country to civilian rule as soon as their operation is over.
ZAPU, as subscribers to human life sanctity, pray to all concerned in this difficult time to continue preserving life and also prioritize the welfare of Zimbabweans in all their actions.
Going forward, ZAPU anticipates beginning of a transitional process to swiftly normalize the situation in the country. A broadly inclusive transitional authority must be put in place. It must, of necessity, include opposition parties and be accommodative of the diversity that obtains in this country.
The transitional authority, as priority, may be tasked with addressing issues of devolution, electoral reforms as well as coming up with a clear program for the resuscitation of the economy, in preparation for a democratic electoral process.
We suggest a deliberate undertaking to level the elections playing field to allow for a dispute free election that is free, fair and credible.
Iphithule Maphosa
National Spokesperson
Zimbabwe African People's Union (ZAPU).
Source - Iphithule Maphosa