News / International
UK hands Zimbabwe US$30m towards resilience building fund
09 Feb 2018 at 12:33hrs |
Views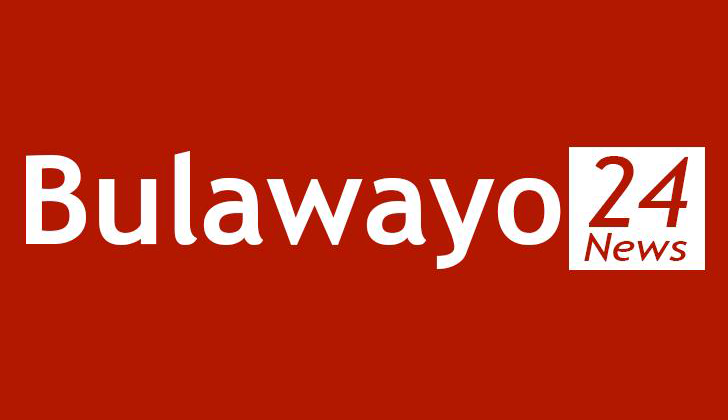 The government of the United Kingdom has announced a US$30 million contribution to Zimbabwe's resilience building fund.
The signing ceremony took place between head of DFID Zimbabwe Mrs Annabel Gerry and UN resident coordinator and resident representative Mr Bishow Parajuli in Harare today.
The Zimbabwe Resilience Building Fund programme seeks to contribute to increased capacities of communities to protect development gains and achieve improved wellbeing outcomes in the face of shocks and stresses enabling them to contribute to the economic growth of Zimbabwe.
The programme aims at improving absorptive, adaptive and transformative capacities of targetted communities and timely cost effective response to shocks and stresses such as droughts, floods and other causes of emergencies in communities.
The Zimbabwe Resilience Building Fund is targetted at 830 000 project participants in 305 wards of 18 districts of rural Zimbabwe.
It also reaches vulnerable labour endowed households within risk communities and at least 25 percent of direct participants being female headed households.
The US$30 million contribution signed today is the second phase which will run up to December 2021.
Addressing guests at the signing ceremony at UN offices in Harare, Mrs Gerry said climate change is already evident in Zimbabwe and without adapting poverty food insecurity and malnutrition and environmental degradation will continue to be serious challenges in the country particularly in rural areas.
She said the Zimbabwe Resilience Building Fund programme will gives Zimbabwe a unique opportunity to push forward the resilience building agenda which is already underway in Zimbabwe.
The project aims at assisting 18 districts in Zimbabwe that are by extreme climatic conditions including Mwenezi, Chiredzi and others.
Some representatives of communities where the resilience building projects are being undertaken were also present and they gave testimony of the benefits of the partnership with government in helping the affected communities.
Source - zbc