News / International
Granny (78) bust dealing drugs
28 May 2018 at 08:40hrs |
Views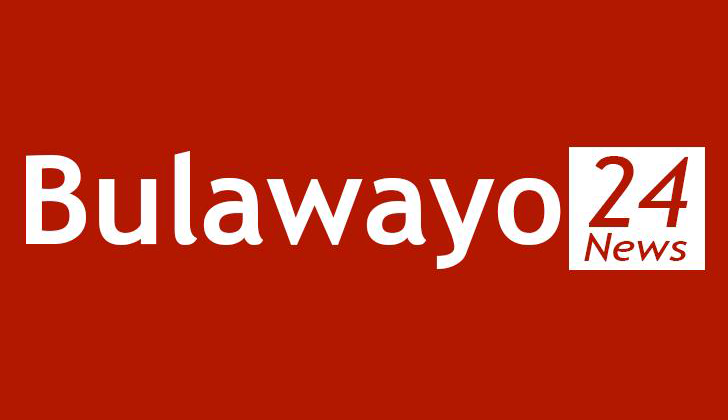 A NEW Zealand woman, 78, bust supplying heroin from her flat in Australia has escaped going to jail.
According to the New Zealand Herald, Barbara Blewden pleaded guilty to supplying amphetamine and heroin between February and March 2017.
But Judge Kate Traill found that Blewden although she supplied drugs, it was very little and not for long.
Blewden told the cops that the amphetamine she had was for her personal use. She said that she started taking amphetamines on weekends when she was about 60.
She had no previous convictions, and was suffering from poor health, including losing her memory.
Blewden received a suspended six-month prison sentence.
She told Daily Mail Australia shortly after her arrest last year her terror when the cops raided her home.
"It was just before nine o'clock when I decided to go down to the shops but when I opened the door police in big jackets and helmets started yelling at me," she said.
"It was very frightening, I just opened the door then six of them dressed like Ninja Turtles and with guns came in the door shouting at me to sit down and stay still.
"I didn't know what was going on they were all just shouting.
"They made a mess and went through everything and took me to the police station where I had to sit in a cell for five hours. It was so cold.
"I'm so scared of jail and scared they might make me go back to New Zealand I haven't been there in over 50 years, I don't know anyone."
Source - New Zealand Herald