News / International
Political refugee Machaya claims ZANU PF wants to kill him
30 Oct 2018 at 16:15hrs |
Views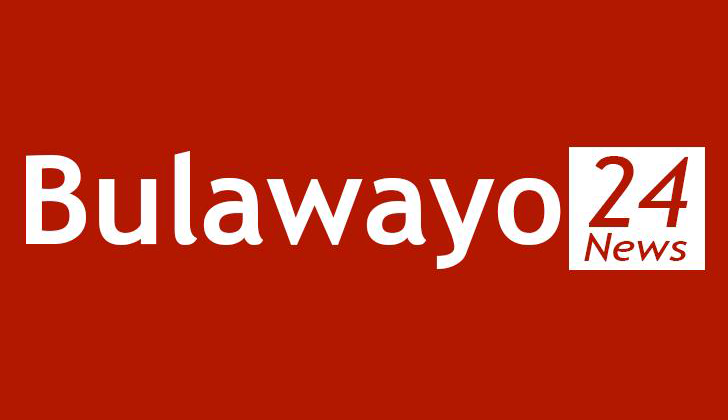 Shepherd Machaya - a second year Management of Information Technology and Information Systems student - at the Dublin City University (DCU) in Ireland fears for his life should he have to return to Zimbabwe.
Machaya who received the deportation order in September, a few days before he was due to go back to college been backed by fellow students and the university President Prof Brian MacCraith in campaigning against his deportation.
According to DCU student newspaper, College View, Machaya feels his life would be in danger should he have to return to Zimbabwe.
"They tortured me. I was tortured," he said.
Machaya says he was attacked because he was vocal against the leading political party, ZANU-PF. He described one individual who he said had "ZANU–PF in his heart" as "vicious like an animal".
"Unfortunately, one of my friends, he even died. Many people don't really know what happens in Zimbabwe," he said. "Zimbabwe is not a safe country."
DCU Students' Union launched the 'Save Our Shepherd' campaign as an emotive appeal. They have circulated a petition, currently signed by over 13,000, and written an open letter to Minister for Justice and Equality Charlie Flanagan.
DCU SU President Vito Moloney Burke said the students didn't want to say they didn't do enough to help Machaya.
"He's done so much to contribute to this country and develop himself as an individual," he said.
"I just can't stop think about what will happen if we're not successful."
The President of DCU, Prof Brian MacCraith, has voiced his support for Shepherd's case.
"I am calling on the Minister for Justice and Equality, Charlie Flanagan to review Shepherd's case with a view to allowing him to remain in Ireland in order that he may complete his course of studies at DCU," he said.
DCU became Ireland's first 'University of Sanctuary' two years ago. The designation, with the aid of significant philanthropic support, has established a number academic scholarships, with a particular focus on those seeking asylum in reception centres in Ireland.
Source - College View