News / International
Britain welcomes new global news channel
12 Jun 2021 at 20:39hrs |
Views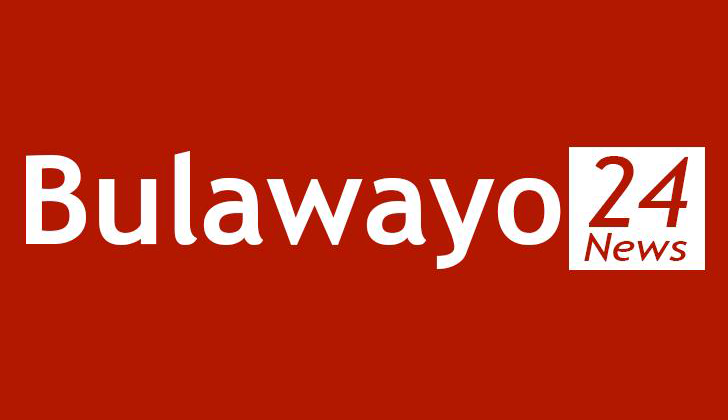 From tomorrow at 8pm, Britons will have a new global news channel called GB News, which is set to be a rival of Sky, ITV and BBC news.
The launch of GB News comes as COVID-19 pandemic restrictions in Britain have beem eased, allowing for some semblance of normal life to return as restaurants and pubs fill up, but political finger-pointing over fallout from Brexit and the government's handling of COVID-19 continues, while cultural issues, such as claims of racism in the royal family made by Prince Harry and Meghan, Duchess of Sussex, continue to dominate headlines.
"There's no point in launching another news channel that just does exactly what the existing incumbents do. You have to do something different," said Andrew Neil, chairman of GB News, at the Financial Times' Future of News event on Thursday.
Neil has emphasized that the network wants to make money by its third or fourth year and could then expand into other national markets in Spain or Eastern Europe.
However, experts on Britain's media industry say it's not clear if the news channel will work as a business over the long run, but it may succeed in attracting an audience of aggrieved viewers, making it a political force similar to the country's right-leaning newspapers.
Staff at the channel have since cited that their target audience is rational, civic-minded centrists who feel BBC News has lost its way and that there are certain topics that cannot now be discussed without them being shouted down. Programmes are intended to be warm and more upbeat about both Britain's future and the positive impact of capitalism.
As a result, the channel is ditching traditional news bulletins and will instead rely on presenter-led opinion programmes. Rather than follow BBC and Sky in trying to be first on the ground at a breaking news event, presenters such as Andrew Neil, Kirsty Gallacher and Alastair Stewart will mainly be debating stories broken elsewhere, creating easily clippable debates that can go viral on social media.
One of the ironies of GB News' US$84.6 million fund is that it is a channel funded by wealthy elites who believe there is a gap in the market for programmes railing against cultural elites who impose their views on ordinary Britons. Its main backers include the US television group Discovery, the Dubai-based investment fund Legatum and the Brexit-funding hedge fund boss Sir Paul Marshall, who also happens to be the father of the bassist from Mumford & Sons. Smaller investors in the anti-establishment news channel include Lord Farmer and Lord Spencer, who have both served as treasurers of the Conservative party.
Source - Online