News / International
Britain Zimbabwe Society honours Pathisa Nyathi with lifetime achievement award
21 Jun 2021 at 16:24hrs |
Views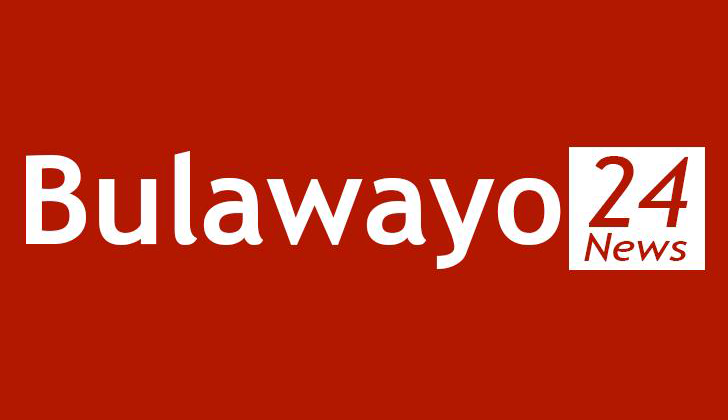 The Britain Zimbabwe Society (BZS) has honoured renowned historian, poet and cultural custodian, Pathisa Nyathi, with its inaugural lifetime achievement award for his outstanding contribution to Zimbabwean scholarship and culture.
BZS announced Nyathi as winner of the award at its annual flagship event, the Research Day, held on Saturday via Zoom. Lockdown restrictions hindered the event from being held at its traditional base at St Antony's College, University of Oxford.
Announcing the award, BZS president Dr Knox Chitiyo said: "This year we launched the BZS Lifetime Achievement Award, which recognises longstanding excellence in a particular field. We are delighted that the inaugural winner of the BZS Lifetime Achievement Award is Pathisa Nyathi. He has achieved iconic status as a writer, historian, arts promoter and practitioner, and as a Zimbabwean cultural authority and custodian.
"Pathisa's work on Ndebele and wider Zimbabwean traditions and social economy, past, present and future, has earned him immense renown in Zimbabwe, Southern Africa, and beyond. The announcement is a preview for the official Lifetime Achievement Award Ceremony event that we'll hold for Pathisa in October this year."
A jubilant Nyathi, who also attended the online research day, described the honour as a pleasant surprise as it came on the heels of his recent naming by the National Arts Merit Awards among the 40 legends in the arts and cultural sector in Zimbabwe.
"Little did I realise that there were people in BZS who were keenly following my work in the same sector. As this award is being given for the first time ever, being its inaugural recipient means a tremendous lot to me, that I've been bestowed with a rare and cherished accolade that is both unique and exceptional.
"I feel greatly honoured and immensely humbled and forever indebted to the BZS. This is all the more gratifying and rewarding as it comes in the year of my 70th birthday when I am penning my autobiography. The book, "Pathisa Nyathi@70: A Life Dedicated to the Arts, Culture and Heritage" is set to be launched in September this year. On behalf of my family, colleagues and friends may I wholeheartedly thank BZS for the rare and humbling honour," Nyathi said.
The Research Day, which is held in partnership with the Oxford African Studies Centre, has been going for many years and is now a fixture on the international Zimbabwe-themed research and academic calendar.
"It is not just a platform for knowledge-sharing but also a way for the BZS to reach out and encourage and support Zimbabwean research and development, and to continue the community-to-community conversations. This year we had a great line up of speakers who presented on migration, migration and return, health, and much more, with a keynote presentation from Harare-based Ethel Kuuya, who is a new generation entrepreneur and tech innovator."
Founded in 1981 as a community-to-community organisation between Zimbabwe and the UK, the BZS has kept up with the changing times while retaining the community ethos. On 12 June, the BZS held a free online event to celebrate its 40th anniversary, which featured in-country and diasporan academics, Zimbabwe Achievers Awards CEO Conrad Mwanza, and presentations and performances from Zimbabwe-based and diasporan award-winning musicians, writers, artists, and more.
"We are grateful to everyone who attended, presented and performed at our 40th Anniversary event and at the Research Day. Both events truly were a sharing of our collective humanity. We are also grateful for all the support over the past four decades. It has been a fascinating collective journey and one which we look forward to continuing for the next 40 years - and beyond!," Dr Chitiyo said.
Video links of the anniversary event performances will soon be available on the BZS website.
Source - online