News / International
The youngest billionaire on the planet is from Germany
20 Sep 2021 at 17:21hrs |
Views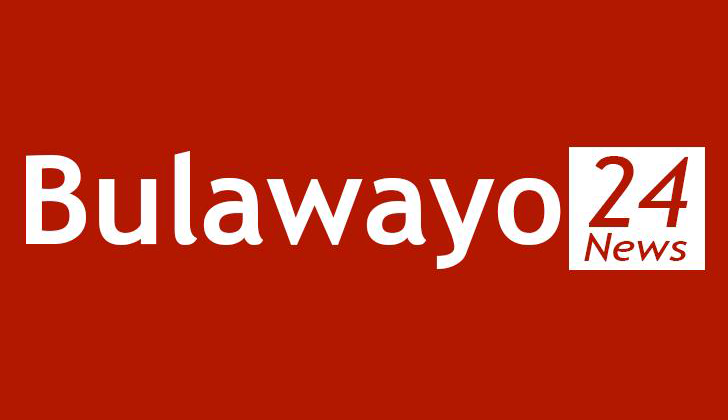 Bulawayo, Zimbabwe - Proverbs 13:22: "A good man leaves an inheritance to his children's children." (NKJV) This verse keeps our life goals, our vision and our legacy front and centre when we're choosing how to use our money today.
Guenther Lehmann fulfilled the Proverbs 13:22 scripture. According to Forbes the youngest billionaire on the planet is German heir Kevin David Lehmann, who is just 18. His father, Guenther Lehmann, transferred a stake in German drugstore chain Drogerie Markt to his son when he was 14, but it remained under a trusteeship until his 18th birthday, which was in September 2020. Not surprisingly, he is one of just a handful of billionaires to ever debut in the ranks while still a teenager.
Forbes further on said, neither Lehmann nor his father is actively involved in the company, and little is known about them.
Lehmann is worth $3.3 billion.
Enos Denhere is a Journalist and Entrepreneur from Zimbabwe. He is looking for Investments Companies and business entities with appetite to do business in Zimbabwe to be your Global business Partner/Deal Evangelist.
Email enosdenhere@gmail.com
Source - Enos Denhere