News / International
Zimbabwean defrauds UK hospital
03 May 2013 at 03:17hrs |
Views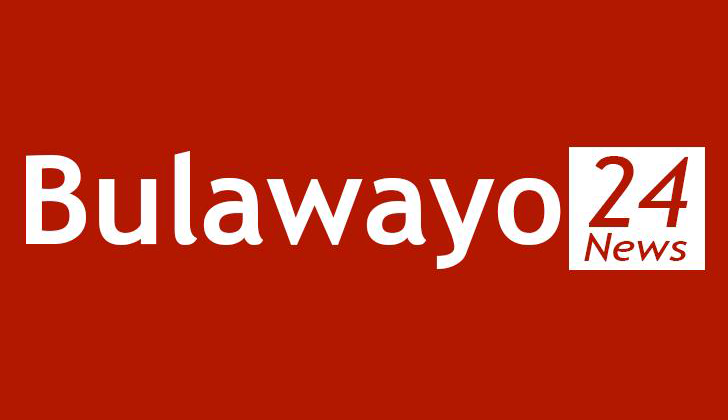 WOLVERHAMPTON (United Kingdom) - A hospital employee who used bogus documents to get a job in Britain claimed £10 000 for work she had not done.
Zimbabwe-born Ignatia Mlilo (37) used a false passport and a fake Home Office letter which indicated she had been granted indefinite leave to stay in Britain, to sign on with Routes Healthcare.
She then found work at the hospital where she supposedly worked numerous shifts as a care support worker with 12 different departments.
Rhyddian James, prosecuting, told the Wolverhampton Crown Court that a check revealed no trace of Mlilo working on some of the days she had claimed payment.
James said signatures of staff members on time sheets confirming she had completed the shifts appeared to have been forged because the individuals concerned had not been on duty themselves at the relevant time.
Routes Healthcare then admitted they had not verified the work claimed by Mlilo nor contacted the hospital to establish if she had turned up for duty on the dates in question.
She was traced when her address came up on council tax records and when interviewed, accepted she had done wrong, but maintained the scam only involved about £5 000.
David Bratt, for Mlilo, who said she paid £200 for the forged documents, told the court she had been desperate to get employment, but it was impossible until her application for indefinite leave to stay had been considered.
Bratt said: "She left Zimbabwe following the murder of her husband. She wanted money to send back to that country to buy medical supplies from South Africa for a sick relative. She was certainly not a lady living a lavish lifestyle."
Mlilo, of Marsh Lane, Fordhouses, Wolverhampton, admitted fraud through false representation and possessing false identity documents.
She was given a four-month jail term suspended for two years by Judge John Warner, placed on supervision for two years and ordered to carry out 120 hours unpaid work in the community.
The court was told that ironically the application by Mlilo for permission to stay in the United Kingdom indefinitely was granted in March last year. She committed the fraud between May 2009 and July.
Source - Stourbridge News