News / International
Man arrested for slitting his children's throats
19 May 2013 at 15:44hrs |
Views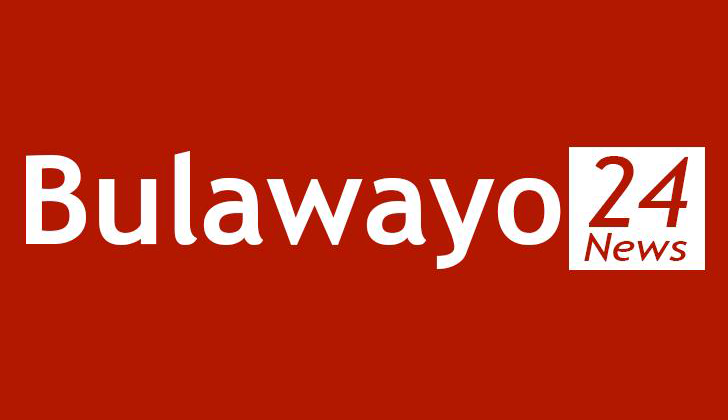 The British man's ex-wife found her children's lifeless corpses after bumping into him in the lobby of his apartment block in a suburb of Lyon, France on Saturday.
The 48-year-old man's clothes were covered in blood and he was fleeing the scene of the alleged double murder on a pair of roller-skates, the Telegraph reports.
The couple, who have not been named, were said to have been involved in the custody dispute following their divorce two or three years ago.
The children, a five-year-old girl and ten-year-old boy, were in the care on their mother, an accountant, who went to live outside Lyon.
It is thought that they were visiting their father for the weekend, staying at his apartment in the Saint-Priest area of outer Lyon.
After the mother raised the alarm, the man was arrested in the eight arrondissement of Lyon on suspicion of having murdered his children.
Ahmed Benguedda, a neighbour of the man, said the couple had divorced "two or three years ago" because the man "become a little too focused on alcohol".
Mr Benguedda said the man was currently out of work and had refused to sell the flat, where the family used to live together.
This morning the phrase "Murder Scene" was written on a police notice on the door of the apartment, while the father was being held in a police cell in the centre of Lyon. A judicial source said that this weekend was the first ever that the man had been allowed custody of the children.
The mother was said to have been worried when he did not return them as planned, and this is the reason she went round to the second floor flat late on Saturday afternoon.
"It was the first time since the divorce that the man was allowed to be alone with the children," said the source.
He added that a knife "which may have been used for the murders", was found in the flat.
Neighbours said the man left his car in the garage of the apartment block and was seen disappearing on roller skates, with blood all over his clothes.
The mother was said to be too traumatised to talk to police, but "her testament will prove crucial", the same judicial source said, according to France's national news agency.
Investigators will want to know who gave the father legal authority to look after the children.
Source - Telegraph