News / International
Woolwich killing: Suspect's friend arrested after TV interview
25 May 2013 at 04:39hrs |
Views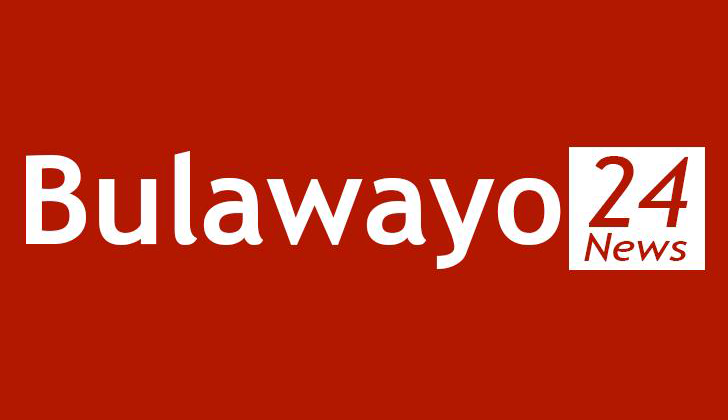 A friend of one of the suspected British killers of a soldier butchered in a London street was arrested by counter-terrorism officers on Friday after going on television to allege that Michael Adebolajo was harassed by MI5 - who asked him to spy for them, the guardian.co.uk reports.
In the interview on BBC Newsnight, Abu Nusaybah alleged that Adebolajo was arrested while studying in a village in Kenya last year. After refusing to answer questions, Adebolajo was told that he was "not in the UK" and was then, he claimed, sexually assaulted. On his return, "he became more reclined [sic], less talkative. He wasn't his bubbly self," said Nusaybah, who said that the experience further radicalised Adebolajo.
The Guardian reports that, last year, Adebolajo went to a lawyer to complain of harassment by MI5, who are drawing criticism today for knowing about the 28-year-old but not assessing him to be a bigger terrorist threat.
According to the Newspaper's Whitehall sources, they were aware that Adebolajo was detained in Kenya before being deported.
Nusaybah said he had known Adebolajo since they grew up together in Romford, Essex.
Since the attack on the innocent soldier, Lee Rigby, on Wednesday, a total of six people have been arrested. Nusaybah's was the first under counter-terrorism laws; the rest have been detained under regular criminal laws. Nusaybah was arrested on suspicion of the commission, preparation or instigation of acts of terrorism under the Terrorism Act 2000.
British police said Nusaybah was not arrested because of his comments on Newsnight.
The police would not say what led to his arrest, which BBC insiders said had left them shocked. Police also said he was not arrested in connection to the murder of Lee Rigby. Nusaybah's home is understood to be one of two addresses in east London being searched by officers after his arrest.