News / International
'UK to supply arms or war, to rebels'
31 May 2013 at 21:11hrs |
Views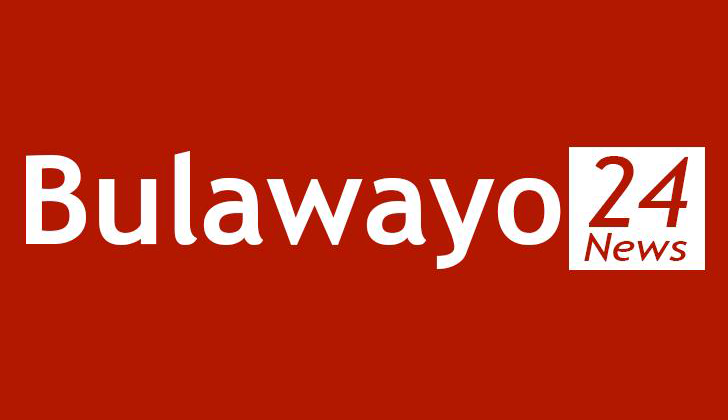 The UK is poised to ship arms to some rebel factions in Syria as soon as this summer if a planned peace conference in Geneva this month fails to make significant progress, according to British officials.
Britain and France this week forced through an amendment to an EU arms embargo that opened the door for the supply of weapons to opposition forces, the FT reported.
In recent weeks, the US had secretly undertaken significant lobbying of EU member states in order to get the EU arms embargo amended.
Syrian rebel sources are also saying they are expecting the first new arms supplies to come from Britain as early as this summer. Syrian opposition officials, meanwhile, say the UK has promised arms supplies as part of London's attempts to persuade dissident leaders to join the Geneva peace talks.
The so-called "Geneva 2" conference is being arranged by the US and Russia, but no date has yet been set.
In recent weeks, government forces have made a series of gains in strategically important areas, squeezing rebel supply routes to the Damascus suburbs and re-opening a highway linking Damascus and the Jordanian border.
Russia's MiG aircraft maker said on Friday that it planned to sign a new agreement to ship at least 10 fighter jets to Syria, a move that comes amid international criticism of earlier Russian weapons deals with the Assad regime.
Russia has said it is only providing Mr Assad with weapons intended to protect Syria from a foreign invasion, such as air defence missile systems. It has claimed it is not delivering weapons that could be used in Syria's two-year civil war, which has killed more than 70,000 people and sent millions fleeing the country.
Source - news