News / International
All-American hero renounces US citizenship
30 Apr 2011 at 14:49hrs |
Views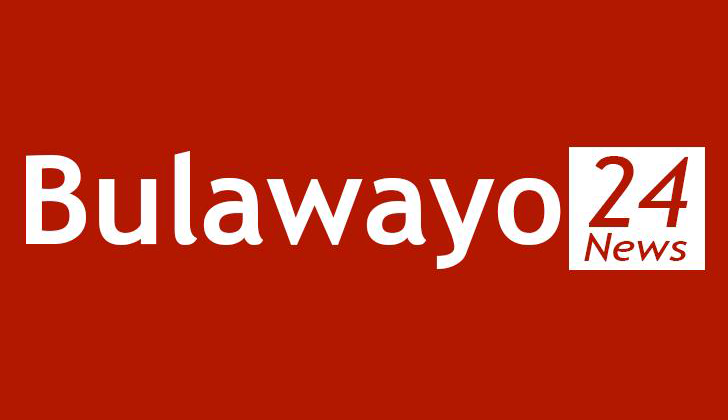 The All-American hero Superman has dealt a devastating blow to the country that adopted him when he arrived as a feeble alien immigrant from the planet Krypton in 1938: He has renounced his US citizenship.
Superman proclaimed the news in the latest issue of Action Comics released on Wednesday. The background story to the controversial decision involved Superman's decision to fly to Iran to show support for anti-government demonstrators there - an action the Iranian regime interprets as an act of war by the US.
"I'm tired of having my actions construed as instruments of US policy," Superman tells the president's national security advisor. "Which is why I intend to speak before the United Nations tomorrow and inform them that I am renouncing my US citizenship."
"Truth, justice and the American Way. It's just not enough anymore," continued the Man of Steel referring to his traditional mission statement.
Comic book experts compared the development to the decision of Captain Marvel to give up his star-spangled costume in the aftermath of the Watergate scandal. The move sparked a controversy on right wing news channel Fox News which quoted Republican activist Angie Meyer as deploring Superman's decision.
"Besides being riddled with a blatant lack of patriotism, and respect for our country, Superman's current creators are belittling the United States as a whole," she was quoted as saying. "By denouncing his citizenship, Superman becomes an eerie metaphor for the current economic and power status the country holds worldwide."
Superman's creators defended the move. "Superman is a visitor from a distant planet who has long embraced American values. As a character and an icon, he embodies the best of the American Way," co- publishers, Jim Lee and Dan DiDio said in a statement to Fox.
"In a short story in ACTION COMICS 900, Superman announces his intention to put a global focus on his never ending battle, but he remains, as always, committed to his adopted home and his roots as a Kansas farm boy from Smallville."
Source - Sapa-ap