News / International
US attempted to stop Nigeria's new anti-gay law
15 Jan 2014 at 05:10hrs |
Views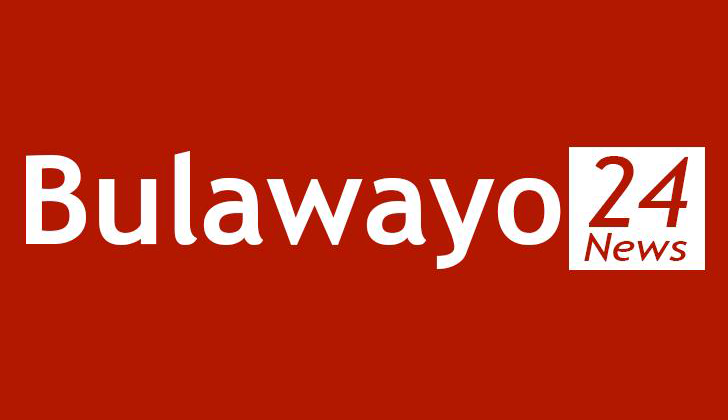 Washington - US diplomats and officials worked to dissuade the Nigerian government from passing its new anti-gay law that threatens openly homosexual people with lengthy imprisonment, a State Department spokesperson says.
"A variety of [US] officials have continuously raised this since the law was first proposed in draft form," said Marie Harf.
She said the law is inconsistent with Nigeria's signature on the International Covenant on Civil and Political Rights.
US Secretary of State John Kerry on Monday had even stronger words, saying it "dangerously restricts freedom of assembly, association and expression for all Nigerians."
Harf said the new law echoes other disturbing anti-gay trends in Africa, such as in Uganda, Cameroon and Zambia.
Source - Sapa