News / International
Zimbabwean friends survive UK knife attack
20 Jan 2014 at 15:41hrs |
Views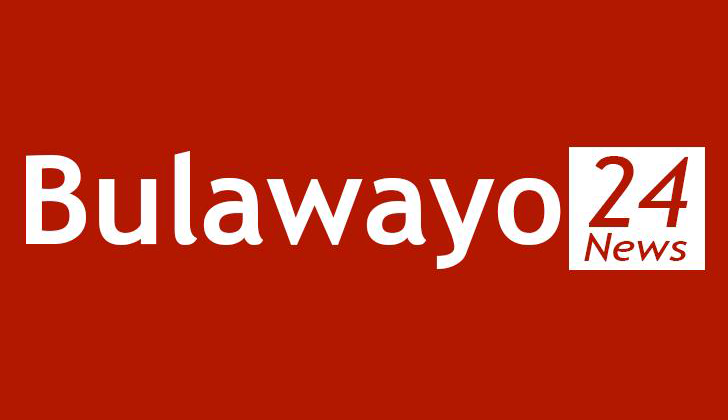 FRIENDS stabbed with a large kitchen knife at a birthday party have spoken of their relief after their attacker was jailed.
Lincoln Kombo, 18, and Arthur Kanodereka, 20, both required surgery after being knifed outside a private party in Hazelwick Avenue, Three Bridges.
Thomas Mahasoh, 41, was sentenced at Lewes Crown Court last Thursday to 11 years in prison after admitting the random attacks.
All three had been at the party, held by a relative of Mahasoh, at 4th Worth Scouts' base, close to Crawley Lawn Tennis Club, when a fight broke out at 3.45am on July 7 last year.
Mr Kanodereka, who was stabbed in the groin, said: "I went to the party with my friend Lincoln and we hadn't met Thomas Mahasoh before.
"We were leaving to go home when he just appeared and went for Lincoln. "I thought he punched him at first, but when Lincoln fell to the floor I saw the blood and he was shouting for help.
"It was pouring out of his stomach. I thought my eyes were playing tricks on me. Mahasoh tried to run away but I shouted at him and he turned round and came at me and threw punches.
"I started to run but I was losing my breath. I realised I had been stabbed too when I looked down and there was a lot of blood on my T-shirt.
"I was in shock, I couldn't breathe. I thought I was dying and I passed out on the floor."
Mr Kanodereka, from Dome Way in Redhill, had been stabbed in an upwards motion from the top of his leg into his stomach. He was operated on and spent about three weeks in hospital.
He added: "I still feel it [the effects of the attack] from time to time. I'm not my normal self.
"I'm happy that he got that sentence. He could have taken my life so he deserves it."
Mr Kombo, from Rathgar Close in Redhill, suffered a serious stab wound to his stomach, which was initially life-threatening and required extensive surgery.
He said: "It was totally random for him to come up to us. I knew I had been stabbed straight away because I could see the blood. It was coming out of my abdomen so quickly.
"The knife went deep into me and hit my liver. I was in hospital for two weeks."
Mahasoh, a waiter from Solihull in the West Midlands, was due to face a trial last week but changed his plea to guilty at the last moment.
He admitted a count of wounding with intent to cause grievous bodily harm, for which he was given an 11-year prison sentence.
Mahasoh also pleaded guilty to a lesser charge of grievous bodily harm and a count of being in possession of an offensive weapon.
He was given two-year jail terms for both of these offences, which he will serve concurrently.
Detective Inspector Mark Cullimore, who investigated the case, said: "Mahasoh quickly fled the scene and soon afterwards drove home to Solihull, but was later identified with the help of some brave witnesses. We are very grateful for the assistance of local people, particularly in the Zimbabwean community."
Source - crawley news