News / International
Ex-convict to be deported to Zimbabwe on January 13
10 Jan 2015 at 09:26hrs |
Views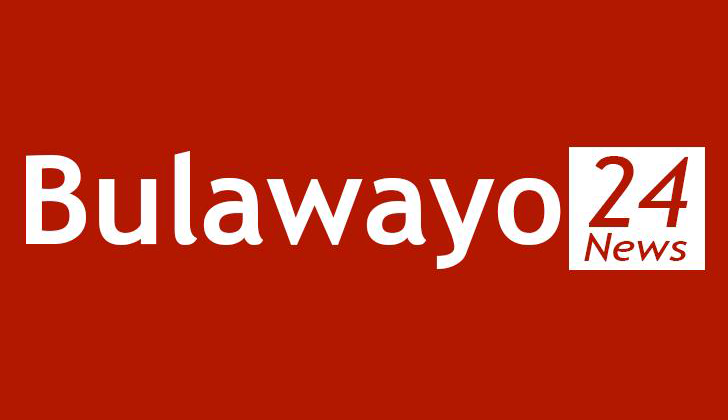 A CONVICTED criminal is making a last ditch attempt to avoid deportation from Canada with the support of several community groups in the port city of Hamilton.
Farai Chigogora, 21, who has lived in Hamilton as a permanent resident since he moved to Canada to be reunited with his mother at the age of 14, is set to be deported on January 13.
The deportation order stems from his role in connection with a 2012 Boxing Day home invasion in Cayuga, Ontario, in which he later plead guilty to theft after his four co-accused also made plea agreements.
Chigogora said although he takes full responsibility for his charges and conviction, he felt forced by the courts to plead guilty.
"It took a lot out of me that day. I did not want to make that decision," he said.
Leo Johnson, community organiser, said Chigogora was being punished because the justice system does not allow immigrants to access the same opportunities and services as Canadian citizens.
Johnson said it was impossible for Chigogora to continue in the court system adding he was forced to plead guilty and often denied access to appeals.
"Farai's case is not unique it's a very systematic problem we have in this country. If people go wrong they should not be condemned the rest of their lives. Let's give him a chance to access the justice system," he said.
Chigogora was also arrested a year earlier after a series of muggings and a car chase that ended with the car he was in crashing onto a front lawn in Dundurn Street North, though this incident is unrelated to his deportation.
Recent implemented changes to Canada's immigration policies have also made it easier to remove people like Farai.
In the past, criminals who were not Canadian citizens had to commit a crime serious enough to serve two years or more in prison to face deportation. Now a six month sentence is enough for someone like Chigogora to be deported.
"I feel really stressed and sometimes really helpless. I am hopeful but I feel like the justice system was unjust towards my case. I feel betrayed and unwelcomed by Canada," said Chigogora.
He is working with a lawyer to get a stay of the deportation proceedings.
Activists in Toronto and Hamilton are also trying to win public support with hopes that will help keep him in Canada.
Riaz Sayani-Mulji, a University of Toronto law student who met Chigogora at a Hamilton youth centre where they both worked, called his potential deportation "profoundly unjust."
Sayani-Mulji said because Chigogora has already served jail time for the crime it amounts to "double punishment."
While the Canadian government is within its rights to seek Chigogora's deportation,
"I think the bigger issue is whether this is morally just," Sayani-Mulji said.
Sayani-Mulji describes Chigogora as a "gentle, kind, considerate," man who is an active member of the community who volunteers with newcomer youth.
Currently Chigogora is finishing his high school courses with the goal of becoming a social worker, Sayani-Mulji said.
Canada only resumed deporting people to Zimbabwe in December 2014 after more than a decade-long moratorium due to unsafe conditions in the country.
But Toronto's travel advisory for the Harare warns that: "crime, exacerbated by a very difficult economic situation, remains a serious problem for foreign visitors and residents alike."
On Tuesday Chigogora and his supporters will attend court in Toronto where a file of stay will be heard. If denied, he will be deported to Zimbabwe.
"I'm always a positive person but I'm also expecting the worst. It's not me who's making the decision but the community support makes me believe I can do it," he said.
"Thank you to everyone who is supporting me."
Source - Agencies