News / International
US Drones Shot Down in Iran
16 Jan 2011 at 23:39hrs |
Views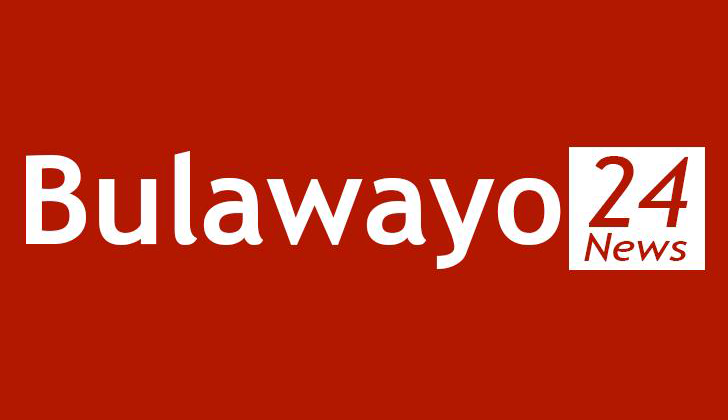 A senior Iranian military commander on Sunday confirmed reports claiming that several US drones have been shot down by the Islamic Revolution Guards Corps (IRGC) air defense units.
"Of course, I should say that the drones have been shot down by an air defense response of the IRGC Air Force" Deputy Head of the General Staff in Iran's Armed Forces Major General Gholam Ali Rashid told FNA.
Rashid further added that these pilotless planes are currently kept and controlled by the IRGC.
Rashid also did not reject reports on Russia's potential willingness to buy the targeted drones.
Meantime, Commander of the IRGC Naval Forces Rear Admiral Ali Fadavi told FNA on Saturday that the IRGC will definitely show these crippled drones in an appropriate time.
The remarks came after Commander of the IRGC Aerospace Force Brigadier General Amir Ali Hajizadeh told "Payam Engelab" (Message of the Revolution), an internal publication of the IRGC, that Iranian military forces had shot down several spy planes of foreign forces, adding that two of these planes had been shot down over the Persian Gulf.
"We have, thus far, shot down a large number of their highly advanced spy planes".
He declined to mention the exact date and location of the development.
After shooting down these planes the IRGC aerospace unit has copied and produced them in large numbers through reverse engineering, the commander added.
Source - Byo24NEWS