News / International
Man uses mubobobo on his married daughter
15 Jul 2015 at 14:12hrs |
Views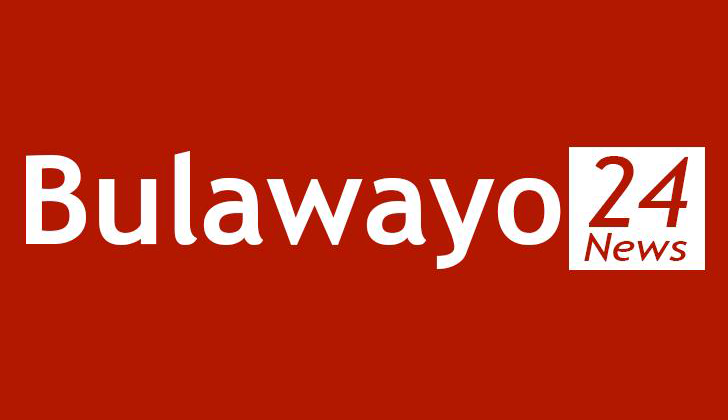 A 65 year old Mbare man in Harare is at war with his married daughter aged 36 who accuses him of using mubobobo on her.
Peter Kwenda says he is heartbroken by the claims being spread by Winfred Kwenda.
"It is really disheartening that my own daughter is accusing me of engaging in sex with her using evil means of which all those allegations are false. My hands are clean," said he father.
"I have never used mubobobo on her and she once called me to go to Bulawayo where she resides so that we visit a traditional healer about the issue. I went there only for her and her husband to beat me up" he added.
However, according to H-Metro Winfred says it's not a secret that her father uses mubobobo on her.
"It's not a secret that my father uses mubobobo on me. He admitted it and he is even angry with me for getting married," she said.
Winfred has five children.
Source - H-Metro