News / International
WATCH: US police shoot dead black man in wheelchair
27 Sep 2015 at 12:48hrs |
Views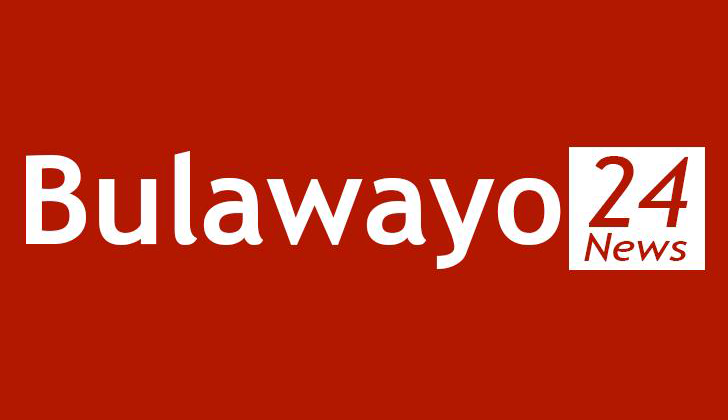 Video purportedly showing police officers fatally shooting a black man in a wheelchair has sparked controversy in the United States.
The cellphone footage of Wednesday's incident in Wilmington, Delaware, shows a police officer repeatedly shouting "Show me your hands!" at 28-year-old Jeremy McDole, sitting in a wheelchair on a street behind a car in broad daylight.
A single gunshot is fired, after which the officer continues to yell "Show me your hands!" adding "Drop the gun!"
Several other officers are then seen rushing to the scene, yelling "Hands up, hands up, put your hands up!"
Gunshots are heard ringing out several seconds later, causing the victim to slump to the side and fall out of the wheelchair.
It was not clear from the video whether the man, who did not raise his hands as ordered, actually had a gun in his possession. He was pronounced dead at the scene.
The Delaware Department of Justice announced on Friday that it was investigating the shooting to "determine whether the police officers acted in compliance with Delaware law."
News reports quoted Wilmington police chief Bobby Cummings as saying officers responded to a call about a man with a self-inflicted gunshot wound.
At a news conference last week, Cummings said McDole had not complied with officers' demands to put his hands up, and that he also refused to place his weapon on the ground, local news reports said.
McDole was killed when he reached for his weapon, Cummings said, according to the news reports.
But his mother, Phyllis McDole, disputed that, saying he was neither armed nor dangerous.
"The video's showing that he didn't pull a weapon. He had his hands on his laps when they opened fire on him," she said.
Delaware Governor Jack Markell called the incident "deeply troubling" in remarks quoted by local media.
The National Association for the Advancement of Colored People, a prominent civil rights organisation known by its acronym NAACP, has demanded that a "special prosecutor" be appointed to carry out an independent probe into what happened.
Cases of alleged police brutality - especially by white officers against minorities - have grabbed headlines all over the United States in recent months, with some sparking riots.
Source - AFP