News / International
US Wall Street protests spreads to other cities
04 Oct 2011 at 11:46hrs |
Views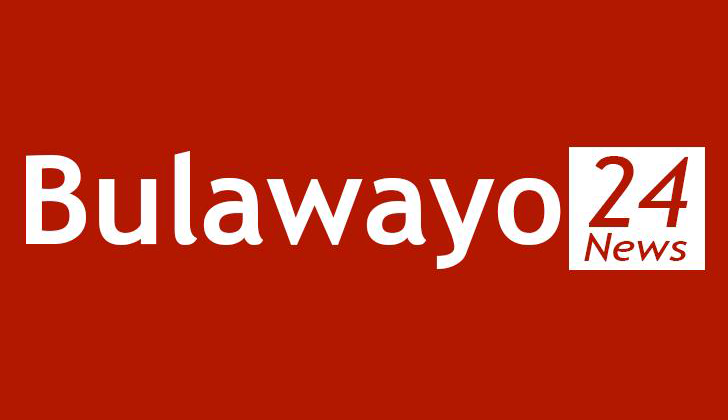 Street protests ostensibly against corporate America, which began in New York two weeks ago, have spread to Los Angles, Boston, Chicago, Denver and beyond. Frustration among the demonstrators is palpable, but their demands are less clear. Melissa Block speaks with protest participants about what brought them out.
The movement is gaining momentum in its THIRD week now and Occupations are popping up all over the country!
Demonstrations are expected to continue throughout the week as more groups hold organizational meetings and air their concerns on websites and through streaming video.
In Manhattan on Monday, hundreds of protesters dressed as corporate zombies in white face paint lurched past the New York Stock Exchange clutching fistfuls of fake money. In Chicago, demonstrators pounded drums in the city's financial district. Others pitched tents or waved protest signs at passing cars in Boston, St. Louis, Kansas City, Mo., and Los Angeles.
The protest up north, called Occupy Wall Street, has resulted in many arrests since September, including 700 held on disorderly conduct charges during a Brooklyn Bridge march on Saturday.
Some protesters likened themselves to the tea party movement - but with a liberal bent or to the Arab Spring demonstrators who brought down their rulers in the Middle East.
The Occupy Wall Street protests started on Sept. 17 with a few dozen demonstrators who tried to pitch tents in front of the New York Stock Exchange. Since then, hundreds have set up camp in a park nearby and have become increasingly organized, lining up medical aid and legal help and printing their own newspaper, the Occupied Wall Street Journal.
About 100 demonstrators were arrested on Sept. 24 and some were pepper-sprayed. On Saturday police arrested 700 on charges of disorderly conduct and blocking a public street as they tried to march over the Brooklyn Bridge. Police said they took five more protesters into custody on Monday, though it was unclear whether they had been charged with any crime.
Websites and Facebook pages with names like Occupy Boston and Occupy Philadelphia have also sprung up to plan the demonstrations.
Hundreds of demonstrators marched from a tent city on a grassy plot in downtown Boston to the Statehouse to call for an end of corporate influence of government.
Source - -