News / International
Tuku, Macheso UK venue up in flames
01 Aug 2016 at 18:23hrs |
Views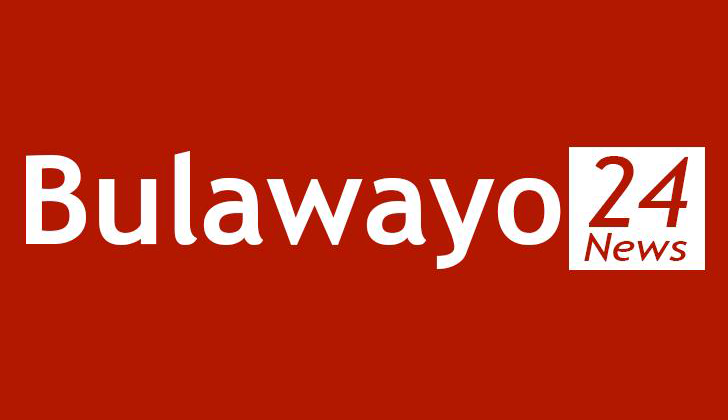 Former ZBC presenter Ezra 'Tshisa' Sibanda has said the UK venue for Oliver Mtukudzi and Alick Macheso Show, Corah Suite in Leicester, caught fire on the eleventh hour destroying many buildings.
Read his full account below:
Tuku-Cheso gig was a bomb! Great performances by the 2 artists and fans had blast. Once again thanks people for the support. Keep supporting arts and tell cyber bullies to stick it!

On Saturday around 2.pm Corah Suite, the venue for Oliver Mtukudzi and Alick Macheso Show caught fire which led to the event being moved to another venue at the last minute.

Most of the businesses were destroyed as fire ravaged the buildings. By the time the fire was under control and damping down underway, another broke out at the other building next door leading to the fire brigade and police sealing the venue because it was now treated as a crime scene. Tried to negotiate with firemen to open the venue with no luck but we were adamant for the event to go ahead and shame haters and as always God is on our side we managed to get another beautiful venue (3 minutes walk from the original venue) within a hour and everything went well.

The incidents stretched Leicestershire Fire & Rescue Service's resources to capacity. Six fire engines, aerial ladders and helicopter were used to extinguish the fire. The Corah St John Street blaze was arson, fire investigators say.
Now its clear the massive blaze that tore through the former Corah factory yesterday was arson, it has been confirmed.
Fire investigators said they had so far found "several" locations where fires were lit within the three-storey building. Leicestershire Police have been in contact and I will be assisting them with investigations. Some names of suspects have been given to the Police and currently investigations are going on. There were a number of thugs which were posting messages of hate and threats targeting our artists and all those names have been given to the Police.

Meanwhile the promoters of the Reloaded Gig would like to humble thank all the fans who defied detractors calling for the boycott of Tuku Macheso and attended the gig in droves. The attendance shocked everyone and proved UK people won't listen to social network psychopaths with misplaced priorities abusing cyber space to attack and abuse our musicians. The Internet junkies should know the problems people are facing back home have nothing to do with our musicians but the flopping government. On behalf of promoters Icons Of Africa, Yvonne Mashonganyika, Phab Ent Promotions and the team a million thanks and your loyalty is humbling!



Source - Online