News / International
Donald J Trump unlikely to change US policy on Zimbabwe
11 Nov 2016 at 05:35hrs |
Views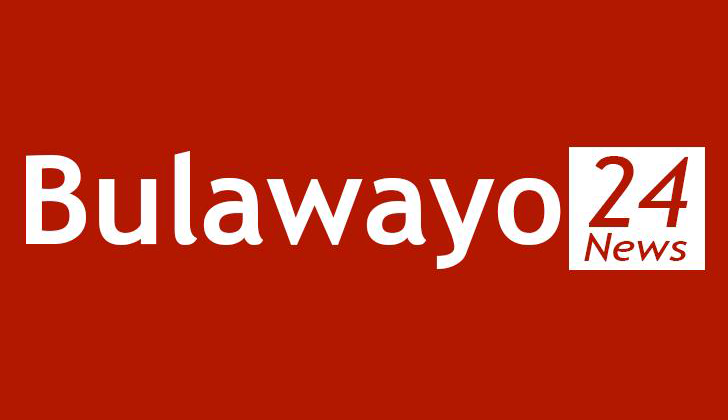 DESPITE a change of guard at the helm of the United States government following the shock election win by rank outsider Donald Trump this week, the world's most powerful nation is unlikely to change its policy towards Zimbabwe, analysts have said.
Republican candidate Trump triumphed against all odds, beating Democrat Hillary Clinton in a close race in developments that sent shockwaves across the world and Zimbabweans were not left out.
Zimbabwe Democracy Institute director Pedzisai Ruhanya said Zimbabwe would be one of the least of Trump's worries as he begins his term in January.
"I don't think there will be any serious shift because the relationship between the two countries deteriorated in 2002. Lifting the sanctions on Zimbabwe is not easy because the process would need Congress approval and that takes time.
"The US is rather interested in the Arab region, for instance, Russia and Syria such that their interest in Zimbabwe is limited," Ruhanya said.
The US slapped President Robert Mugabe and his inner circle with targeted sanctions at the turn of the millennium on allegations of human rights abuses, electoral theft and failure to protect property right linked to the chaotic and often violent land reform programme.
Ruhanya added that Trump was inheriting a deeply divided nation, a factor which could keep him saddled with domestic issues than foreign.
"He won the electoral votes, but lacks popularity, hence, he has serious issues to address before he starts thinking about Zimbabwe," Ruhanya said.
University of Zimbabwe political science lecturer Eldred Masunungure said it could take time for Trump to consider a foreign policy shift.
"The US system is rigid, they have to go through Congress and it may take many years. The Republicans are actually intent on strengthening the sanctions when compared to the policy of the Democrats," Masunungure said.
Another political analyst, Takura Zhangazha, agreed that Trump was unlikely to make any major changes to US foreign policy on Zimbabwe.
"The Trump administration is least likely to make any major changes to American foreign policy towards Zimbabwe. I am, however, certain it will initially be open to whatever is suggested to it by the government, special interest groups or its global allies," Zhangazha said.
US Ambassador to Zimbabwe Harry K Thomas Jnr also said his country was unlikely to change its policy towards Zimbabwe, while urging the government to respect human rights and hold free and fair elections in 2018.
Mugabe has accused the US of pursuing a regime change agenda, arguing the targeted sanctions were part of the sinister plot meant to prop up the opposition movement in Zimbabwe.
The European Union has since eased the targeted sanctions.
Source - newsday