DARE statement on war veterans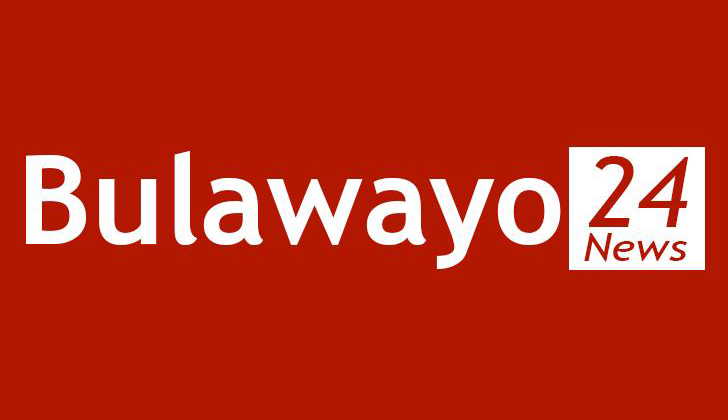 23 Jul 2016 at 20:07hrs |
Views
Zimbabweans from all walks of life are converging on the fact that Mugabe and Zanu Pf have to leave power and resign enmass.War Veterans and of late the church has come out of its shell to denounce patronage,corruption and violence.

Indeed it is critical that War Veterans who fought for our independence should speak out against any threat to republicanism and democracy.

Mugabe at 92 years has become the biggest security and economic threat to Zimbabwe.

It is refreshing to have real war veterans standing up for the abuse they have suffered in Zanu Pf as tools for repression and violence.

We are today happy that it has dawned on War Veterans that Zimbabwe is for us all.

That they were used as appendages of Zanu Pf is not in doubt.Their divorce from Zanu Pf should be complete and ensure a new non partisan approach which gives credibility to our yesteryear heroes.

It also follows that they should further admit that they brought in independence and not democracy and wliberty.In that respect they should acknowledge that Zanu Pf has failedt and must never be given a chance to be in charge of our country.

DARE calls for resignation of Robert Mugabe and Zanu Pf to pave way for a transitional mechanism which will usher in a new dispensation where freedom, justice ,equality exist.It is refreshing and oiling that the message for revolutionery restoration and empowerment now resonates with the pillars of our freedom.

We urge war veterans to defend Zimbabwe and not only their sectoral interests .

The answer is not in another quasi militarised state but true democratic institutions and a paradim shift in political mindset from stock holders to restoration,transformation and real empowerment in a Zimbabwe for us by us.