ZEC Has No Teeth!!!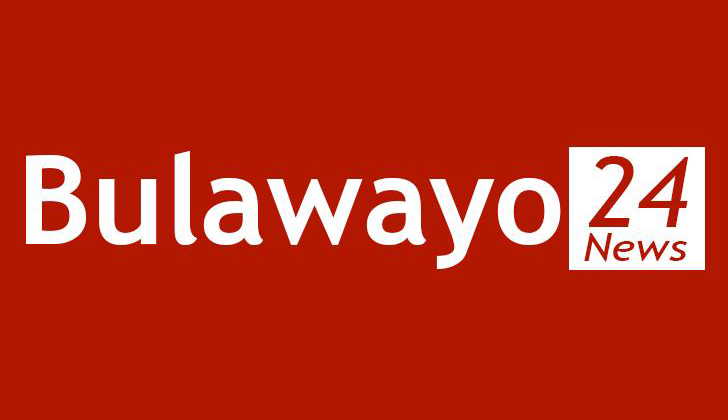 16 Nov 2016 at 13:48hrs |
Views
ZEC has admitted that it has no teeth to run elections in Zimbabwe. That is a true damning and frank admission of the correct situation and reality. Makarau is clear that they cannot enforce a free and fair election without control of equitable access to the media by all opposition parties contesting in elections. She was frank to the fact that ZEC cannot control or punish parties and candidates who engage on vote buying and violence.

For a start the code of conduct is not enforceable without punitive measures for breach of the conduct. Hence ZEC cannot institute investigation and punish offenders by suspension or disqualifications and fines.

It is a pity that the true shell of the commission is now in the public domain. Surely ZEC is a toothless commission without any powers except those derived and selectively given operational powers subject to the ruling government. What is shocking is the bravado shown by Makarau to give some fait- acompli to opposition political that there should accept that there has no choice in accepting or not accepting the biometric voter registration system. She was being also adamant that in the mapping exercise political parties can only look over the shoulder.

What we all know is the fact that Zanu Pf through former intelligence and semi-retired people in the secretariat is already active in the mapping exercise covertly. ZEC is indeed playing into the hands of a Zanu Pf partisan agenda and Rita Makarau might be using ZEC as a loyalty test ahead of the lucrative and more respectable post of Chief Justice.

Her language speaks of control and firmness which are attributes which can strengthen her cause ahead of the selection of an amenable Chief Justice to Zanu PF. What is better than a person who can put the opposition under her armpits.

It is unfortunate that her admission that electoral laws have not been aligned to the constitution means the impending elections are not already free and fair.

DARE recognizes that at this juncture ZEC like other commissions is also a state capture project. The language and tone of Makarau speaks of a larger rolling agenda playing into Zanu Pf factional politics. We all know that the ministry of justice has a relationship with the office of the Chief Justice.

In view of the above we demand a more proactive multi political stakeholder meeting to have a clear roadmap towards 2018 elections supervised by SADC and AU. Indeed, we cannot expect a toothless ZEC to call to order partisan chiefs, headman and the security sector. It is important to give ZEC power to regulate the conduct of traditional leaders, political parties and the security sector .Civil servants have no role in making political threats and influence.

Electoral issues of violence can be obviously acted upon by police and security sector but ZEC returns control and should take these agencies to task for selective application of the law because it has a bearing on the vote.

ZEC should be aware that the Human Rights Commission might not be capacitated to deal promptly with issues of vote buying and violence. Rather it is ZEC which can control the electoral environment and maintain peace and stability. What use is it to complain to the Human Rights Commission which take time to investigate and even if they investigate will it lead to annulment of results when everyone knows it took three months after the vote for them to comment on Hungwe by-elections.

It is crucial that an all parties' stakeholder meeting be convened with a view of empowering ZEC and giving it teeth. Otherwise 2018 will be another wasted opportunity towards a respectable and credible election. To that effect, DARE calls for an immediate setting up of committees to deal with the conduct of traditional leaders, security services and State media as a matter of urgency.