News / Local
MLF leaders under fire over Magagula dismissal
01 Dec 2016 at 21:12hrs |
Views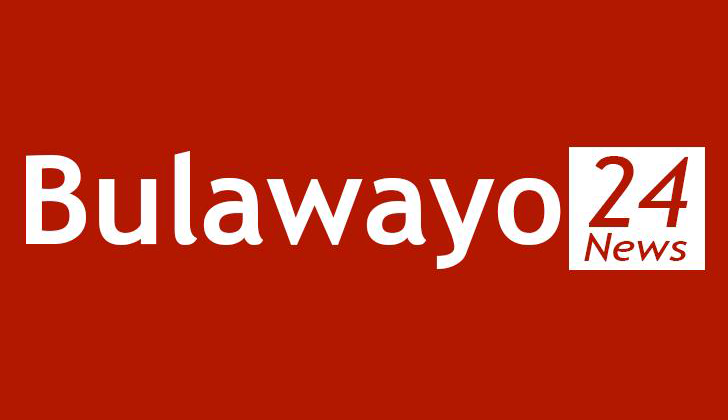 Mthwakazi Liberation Front (MLF) leaders in South Africa and Botswana have come under fire over the expulsion of former party spokesperson David Magagula.
The Zimbabwean based party leaders have expressed discontent over the issue.
Acting party President Churchill Guduza expelled Magagula in May through a letter accusing him of violation of constitutional principles.
Zimbabwe MLF Secretary General Bonhomie Ndlovu said Magagula was still a senior member of the party.
He said his expulsion was unconstitutional as no hearing was conducted and the disciplinary committee of the party never conducted a meeting over the issue.
Ndlovu said the expulsion was done through phone call and a letter.
The leadership in SA endorsed Magagula's expulsion and accused him of continuing to illegally use the name of the party.
MLF official in Botswana, Edmos Khumalo said Magagula was abusing the name of the party by claiming to represent the party at some meetings.
In a statement Khumalo has claimed that Magagula was expelled from MLF and his evils were still following him. He warned some Mthwakazians to stop associating with Magagula and other Mthwakazi organizations which he described as fly by night parties among them Mthwakazi Republic Party led by Mqondisi Moyo.
Ndlovu rubbished Khumalo's claims describing him as a Zanu PF intelligence officer planted in the party to destroy it from within.
He accused Khumalo of betrayal by marrying a Shona wife from Mtoko which he said can affect his efforts to restore Mthwakazi state against the Shona people where his wife belongs.
"How would he speak with his wife about the Mthwakazi restoration programme when his wife would obviously be against that move," Ndlovu said. "It is not possible that he can go against his wife's people. Khumalo was planted in Botswana to surveillance our former leader Fidelis Ncube (General Nandinandi) and cause his down fall. He is the one who facilitated Botswana's move to force Ncube to step down from leading MLF through citizenship conditions."
Ndlovu said according to the MLF leadership in Zimbabwe Magagula is still a senior member of the party and those who claim he has been expelled must leave him alone.
Source - Byo24News