News / Local
Kasukuwere forgive suspendend MDC-T councilors
06 Dec 2016 at 14:32hrs |
Views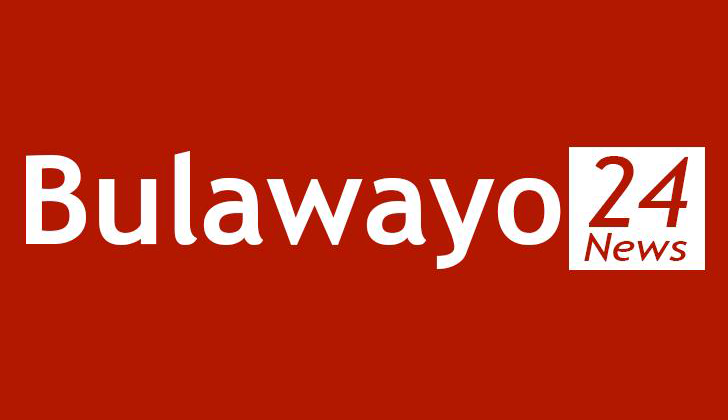 Local Government, Public Works and National Housing, Saviour Kasukuwere has 'forgiven three MDC-T Bulawayo suspended in September on corruption allegations.
Kasukuwere lifted suspension for James Sithole (ward 7), Charles Moyo (ward 9) and Mzama Dube for ward 25 through a letter on 2 November.
Sithole and Moyo's suspensions where lifted on a 'technicality that the deal to acquire the said property had not been concluded while the intention to un-procedurally acquire still remains' Kasukuwere said.
On Dube, the minister said "Allegation against you was that you acquired stand 7735 Nketa measuring 4865 meters and sold said stand before you paid for it in contravention of Clause 17 of the agreement of sale between yourself and Bulawayo City Council.
" In this view and after assessment of your responses vis-à-vis the said allegation, evidence tying you to the allegation is insufficient and thus, you are reinstated as Councillor for Ward 25" reads part of the letter contained in BCC latest report.
In September, Sithole, Moyo and Dube where suspended along deputy mayor, Gift Banda and Reuben Matengu on corruption allegations, accusing the MDC-T -led council of operating like a mafia.
The suspensions came in the wake of revelations that the local authority is owed more than $500 000 in illegal land deals involving councilors who have been accumulating vast tracts of land at the expense of the people.
However, Banda and Matengu are still on suspension.
Source - Byo24News