News / Local
Mnangagwa heartbroken, wife fake pregnancy
28 Dec 2016 at 14:00hrs |
Views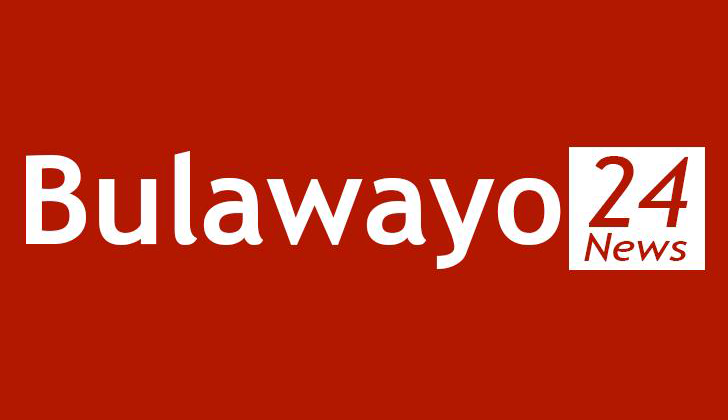 A businessman identified as
Tarirai
Mnangagwa
is heartbroken after his lover tricked him into believing that she was pregnant and eventually gave birth.
Mnangagwa
was so blinded by the excitement of being a father and in 'real' relationship with Dion
Kunene
.
He later found out that the baby whom he had bonded with for seven month's belonged to
Kunene's
friend.
The friend is known as
Chantelle
Ndlovu
.
Chantelle's
former boyfriend, Joseph
Ngwenya
blew the whistle.
Below is
Mnangangwa's
narration, according to H-Metro:
"It was a

traumatising

experience I went through; it is heart breaking to know that a baby whom I had bonded with for seven months thinking was my mine wasn't mine.

"I don't know why she (Dion) decided to connive with another woman and get a baby from her.

"I have been involved in failed relationships in the past but this has become the greatest betrayal I have experienced in my life ever since I was born.

"I met Dion last year in

Kwekwe

where I was doing some business routines; we became friends and our friendship grew into a love relationship.

"She is originally from Bulawayo so we started spending time in Bulawayo and sometimes in

Kwekwe

where I had some business interests.

"When I came back to Harare she then informed me that she was pregnant but I never really got the chance to see her in that state since she would give me a lot of excuses.
"However I would send her money to foot hospital bills as well as other necessities she would tell me.
"Though we were not seeing each other, we kept in touch and sometime in April she told me that she had given birth to a baby boy.
"I was excited about the news then I followed her to Bulawayo to see the child.
"I was so blinded by the excitement to the extent that I never questioned some of the things that were happening until now after I got to know the truth concerning the child.
"The child that she introduced to me as mine was her friend's and the friend is called
Chantelle
.
"What I failed to notice at that time was that the friend was always with us, we never got a chance to be alone.
"This was because the friend was the one who could stop the baby from crying but Dion could not because she was not the mother.
"I even asked Dion to tell her friend to give us some privacy so that we discuss important things but she insisted she had to be there.
"Whilst she was still in Bulawayo, she would give a lot of excuses when I was asking her to come and stay with me in Harare until she finally agreed.
"When she came, the real mother of the child
Chantelle
was disguised as a maid.
" I was also shocked because the child looked a bit different from the one whom she had shown me in Bulawayo.
"I told her we had no place for the maid at our house and at first I stayed with her at my plot in Norton but I ended up taking her to mum's place in
Marlbereign
since she was not good at taking care of the baby.
"When she was at my mother's place, she started making
Chantelle
and her younger sister to stay at a backyard cabin but no one else knew about it except for her.
"She would give them food, and during the day
Chantelle
would get inside the house and breastfeed the child and spend time with the child.
"We got to know about it when my mum saw
Chantelle's
sister in the cabin and told her everything concerning their stay at the house as well as the baby.
"I was contacted by Joseph who informed me that the baby I thought was mine was his, he told me that
Chantelle
was actually looking for the baby.
"My heart is broken, I had given all my love to a woman who was playing games with me and I had also given all my love to a child that was not even mine.
"I was blinded by love; all she was after was my hard earned cash and also the connections I have,".
Source - H-Metro