News / Local
Chiredzi farm supervisor found loitering undressed
24 Feb 2017 at 05:44hrs |
Views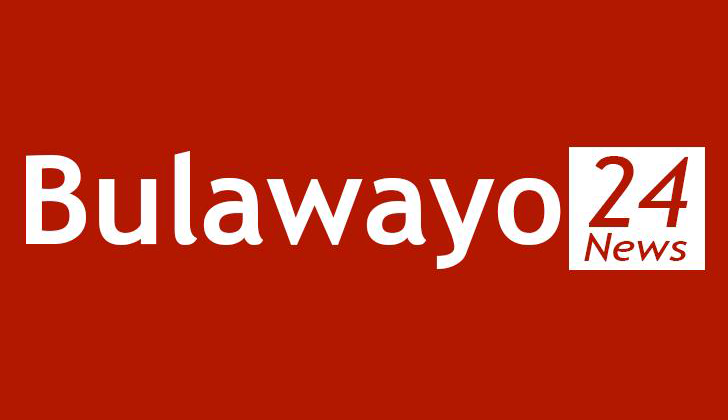 The farming community at Mapanza near Mkwasine was shocked recently when a prominent farm supervisor was found undressed at a house in the neighborhood.
Farm workers who witnessed the incident said Clever Chivhadze Mapete was recently found undressed at a house about 500 metres from his. He was allegedly trying to open a door to a couple's house that was asleep inside.
Efforts to get a comment from Mapete were fruitless as he continuously hanged his phone when The Mirror called.
"I can confirm that we found a man from our neighborhood standing at a neighbour`s homestead. The distance from his house to where he was is over 500m. We were shocked by the incident and we suspect many things from mubobobo to witchcraft. I am the one who gave him a piece of cloth to cover his body. We took him to his house at around midnight and his wife was also shocked with what had happened," said Chenjerai Mamutse who witnessed the incident.
Another witness Caise Khumalo said the explanations raised by Mapete that he was lost is not satisfactory.
He also said people at Shadreck Mirisi`s homestead thought it was a goat when they heard movements outside and came out to find a undressed person on the yard.
He said Mapete acted like a man who does not know what was happening.
"Mapete said he was lost but the distance from his house to where he was found is too much. A gathering of about 20 people came to witness the shocking event and he was clothed and escorted to his house where he had left his wife asleep.
There were unusual movements at Mirisi`s homestead that they thought it was some goats as they used to roam around the yard, only to find a undressed person within the yard" said Khumalo.
Source - Masvingo Mirror