News / Local
Do not use condoms, Senators appeal
25 Feb 2017 at 05:52hrs |
Views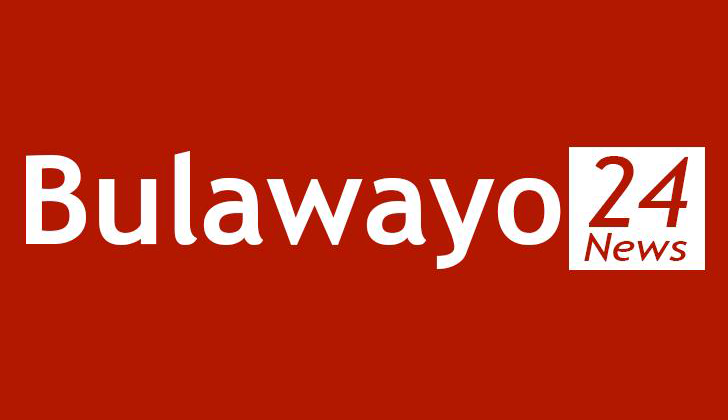 Zimbabweans have been called upon not to use condoms or any birth control method as that negatively affects population growth, several Senators have said.
The Senators joined Registrar-General Tobaiwa Mudede who is advocating for a ban on contraceptives.
At least 110 million condoms were distributed in 2016 alone a figure which ministry of Health officials say shows that Zimbabweans are now playing it safe.
This follows 2015 figures which indicated that 115 million condoms were distributed with 110 male and five million female condoms.
However, Zanu PF'S Mashonaland West Senator, Mike Byton Musaka sparked a debate in the Senate this week when he moved the population motion.
"We have only about 14 million people and even that 14 million may actually be a political figure, we could be less than that. The country is vast with many resources but empty.
"We have no people. We should be serious about development. The issue here is a very serious one. Let us take development alone which investor would come to Zimbabwe to invest seriously for 14 million people?" he said as quoted by the state controlled Chronicle.
Manicaland Senator Monica Mutsvangwa said she lived in China for five years when her husband Mr Chris Mutsvangwa was the ambassador there and they found it very difficult to attract big Chinese corporations to invest in Zimbabwe because of its population.
"They have taken advantage of their population. In our efforts as diplomats in China to try and bring a lot of companies to Zimbabwe, the first question they would ask is what the population of Zimbabwe is.
"The moment you tell them we are about 14 million; they will all look around and say ah, I do not know how I can continue. What we have done as a country in China, we came together as a Sadc group, so that when we spoke to these companies, we gave them a population of 250 million which is the population of Sadc and that is when they got interested. I am talking about the big businesses," said Senator Mutsvangwa.
MDC-T Midlands Senator Morgen Komichi described the motion as very good and said the decision to have fewer children was due to colonialism.
"If you go to Britain, Germany or any other country, there are a lot of families that give birth to many children because they know that you cannot separate the population and economic development. If you look at countries like Britain, they have a population of nearly 70 million and yet it is a small country.
"They did that because of economic development and also to have a good army for defence," he said.
Source - online