News / Local
ERC rejects use of IDs in voting
20 Mar 2017 at 15:13hrs |
Views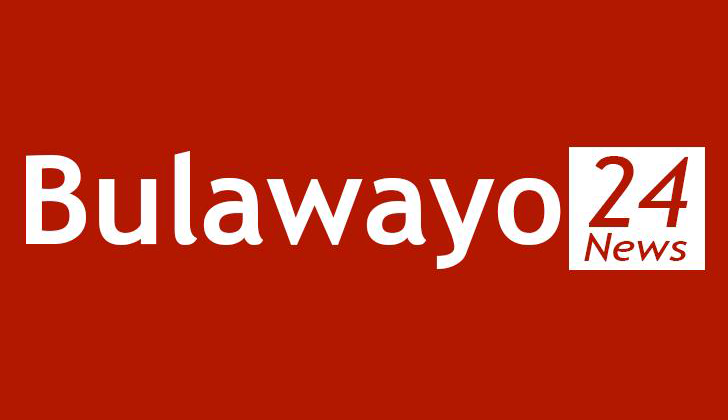 Poll watchdog, the Election Resource Centre (ERC),
on Friday
shot down suggestions of using national identification cards, a system they dismissed as "not just stone age, but unworkable" insisting Biometric Voter Registration (BVR) system is the way to go.
The Government of Zimbabwe late last year gave the country's election management body, the Zimbabwe Electoral Commission (ZEC), permission to carry out voter registration using a new system-Biometric Voter Registration- moving away from the traditional manual system.
However, there has been a false start to the new system which is now clouded with confusion, as some stakeholders are now recommending that the system must be thrown away, but the chairperson of the Commission, Justice Rita Makarau, who has won the support of the civil society on the system, says the Commission has dealt with a few recommendations from worried stakeholders and will go ahead with BVR which will start in May this year.
The ERC, a think tank and advocacy institution on elections and democracy, has explained some of the dangers and demerits of using national identification cards.
"...it must be pointed out that allowing people to vote on the basis of their IDs is totally impractical and would have highly adverse consequences," Tawanda Chimhini the ERC Executive Director said.
"The proposition that persons should be allowed on production of their IDs is a recipe for electoral chaos. The electoral commission would be unable to determine the number of ballot papers to print," Chimhini said adding, "The proponents of ID voting argue for printing of ballot papers equivalent to the population of the country. This is highly dangerous as large numbers of extra ballot papers could be misused for ballot fraud."
The ERC said the proposed system (use of IDs) will allow the Registrar-General to play a key role because it is his office that issues ID cards, "yet this office is widely viewed as being politically partisan and manipulative."
At each polling station, the organisation said, the electoral officers would have to note down the ID particulars of each voter so there is a record of persons voting at that station which is painstaking.
"This would be laborious but it could also lead to suspicions that voting will no longer be secret as people may well be misled that the ID details will enable people subsequently to trace how a person has voted," Chimhini said.
The organisation said the system of allowing people to vote wherever they like would allow people to be bussed into a constituency which a party wants to win in order to flood that constituency with voters who have no connection with that constituency.
Voter registration remains a hot potato in Zimbabwe with stakeholders expressing concerns citing it as one of the problems around the holding of free, fair and credible elections in Zimbabwe.
Source - Byo24News