News / Local
Mujuru rigged for Tsvangirai in 2008
21 Mar 2017 at 14:18hrs |
Views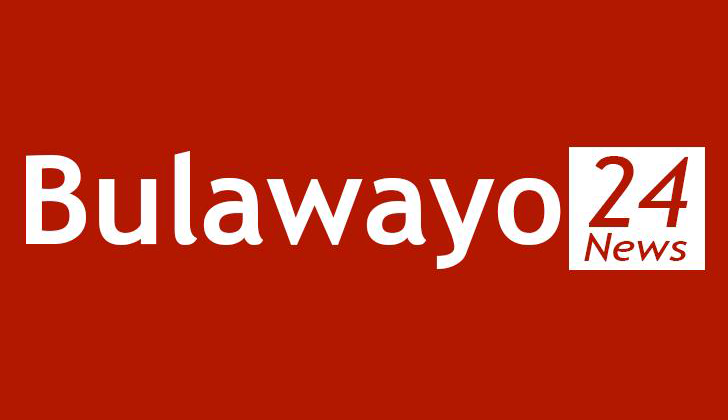 National People's Party interim leader Joice Mujuru has made sensational claims through her spokesperson saying MDC-T president Morgan Tsvangirai should be grateful to her in that she engineer President Robert Mugabe's stunning defeat by the MDC president in the hotly-disputed 2008 polls.
Mujuru, according to Daily News did that with her late husband.
However, Tsvangirai never assumed the presidency as he fled to Botswana.
"Anyone who has a sound mind and a bit of memory would know that Tsvangirai won the 2008 elections partly because of the role that Zanu PF members aligned to Mujuru played to ensure their supporters voted for Zanu PF MPs and ward councillors, but voted Tsvangirai for president.
"If that is not true, then what is Bhora Musango?" NPP spokesperson Jealousy Mawarire said in a statement.
He added, "If one of the sins that Mugabe accuses Mujuru and the late General Solomon Mujuru was engineering his defeat in 2008 through Bhora Musango, and Mugabe came out publicly on this while addressing a group of Zaoga church members at Zegu (Zimbabwe Ezekiel Guti University) in Mazowe last year, does it make sense to allege Mujuru was involved in rigging Tsvangirai (sic) who had benefitted from Bhora Musango? " Mawarire added.
Mawarire's statement yesterday came as Mujuru has come under withering attack from many quarters, following her recent interviews in the United Kingdom where she denied having taken part in human violations during her time in Zanu PF.
But Mawarire said claims that Mujuru had participated in rigging elections against Tsvangirai were devoid of any truth.
"There are many accusations that have been made against Mujuru, but the underlying factor is that either those that make the allegations do not know her, or they are just malicious Zanu PF functionaries who have made it their vocation trying to soil her otherwise impeccable reputation.
"To understand Mujuru, it is imperative to enter into her political world and schemata and appreciate her understanding while in Zanu PF, that the dictatorial system of governance in the country was hinged on one man.
"Therefore to dislodge the system easily then, one had to work out a plan to remove Mugabe through existent party structures at congress," Mawarire said.
Source - online